Communities: Northern Nevada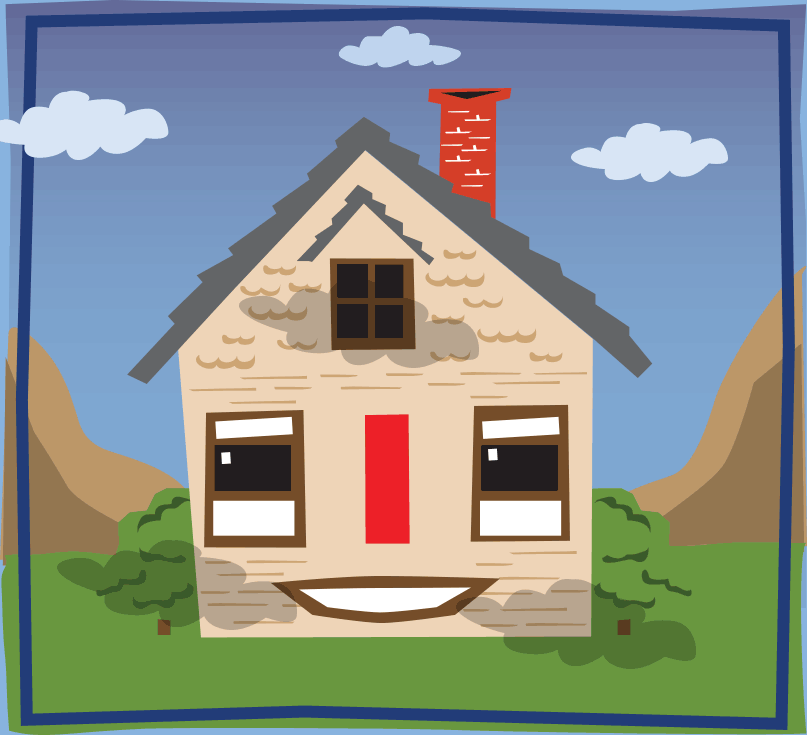 The sun is shining. The builders are building. It's just another day in northern Nevada. Or as we like to call it, Shangri-la. If you're interested in finding a new house to call home, we invite you to check out the new communities below offering homes that qualify for downpayment money, tax savings and/or below-market interest rates.
Happy house hunting!