Communities: Southern Nevada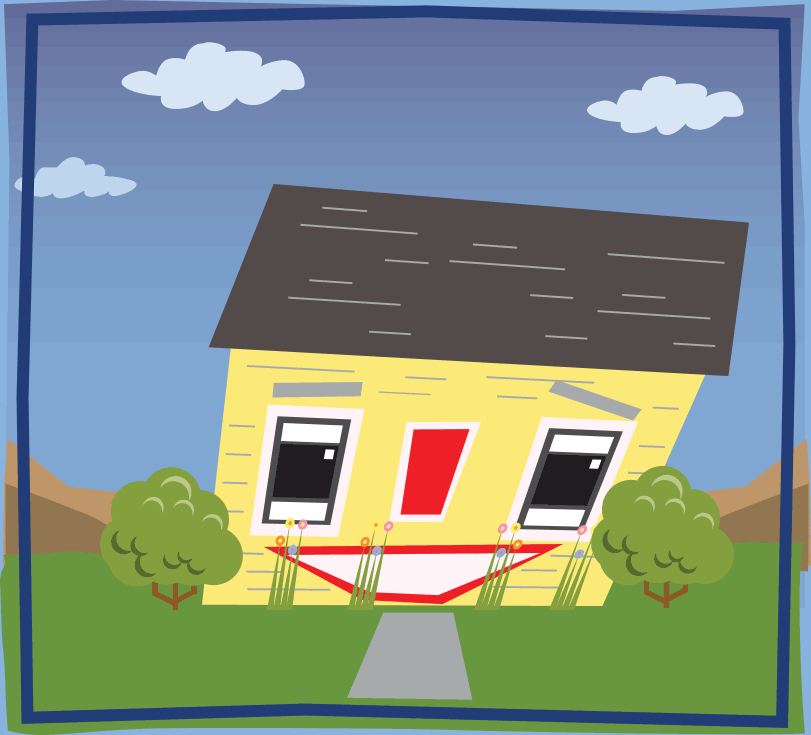 Southern Nevada is an awesome place to live. That's why builders are building here. New communities with affordable, HIP-qualifying homes are being built as we speak. Discover homes that speak to you and your homebuyer-savvy ways—homes that could qualify for downpayment money, tax savings and/or below-market interest rates.
We wish you happy shopping!