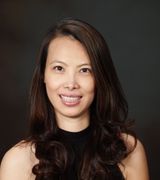 Home Is Possible
Home Is Possible For Heroes
6085 W. Twain Ave Las Vegas, NV 89103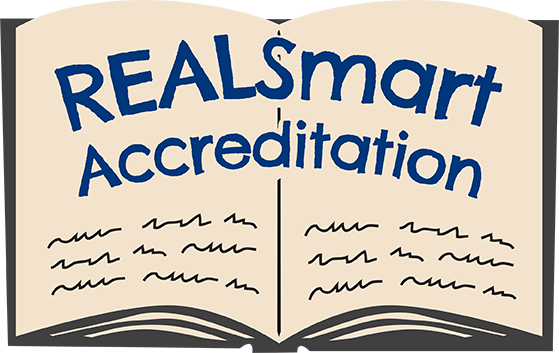 I reside in Las Vegas, Nevada, since 2001 and I have been an agent since 2010. Everyone of my clients is unique and that is exactly how I treat them. I pride myself on my ability to clearly assess my client's needs and to meet and exceed them. I am grateful that 95% of my business is repeat, direct referrals from clients and referrals from other real estate agents. I represent buyers and sellers from all walks of life, ages, and price ranges and I am happy to say that after all these years there is nothing more satisfying than finding the perfect home for a client and a positive buying or selling experience.
THE BEST SERVICE, THE BEST RESULTS
Choosing a real estate agent who has the tools, quick in response, skills and experience to make your dreams come true can be as challenging as the home buying process itself. Let me make it simple for you.The most important thing when choosing a real estate professional is to find someone you can trust. I have a history of success and integrity in real estate that you can depend on. I am an experienced negotiator with expert knowledge of the local market. You can count on me to always work with your interests in mind, and to represent you and your wishes to the best of my ability.