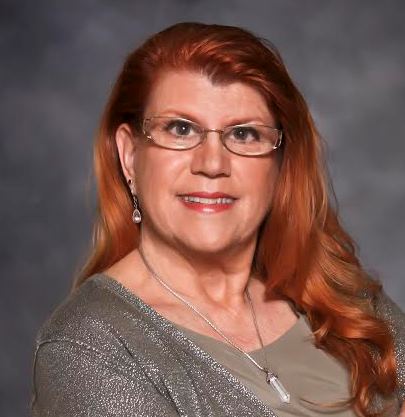 Boulder City
Henderson
Las Vegas
North Las Vegas
Home Is Possible
Home Is Possible For Heroes
6085 W. Twain Avenue Ste 203 Las Vegas, Nevada 89103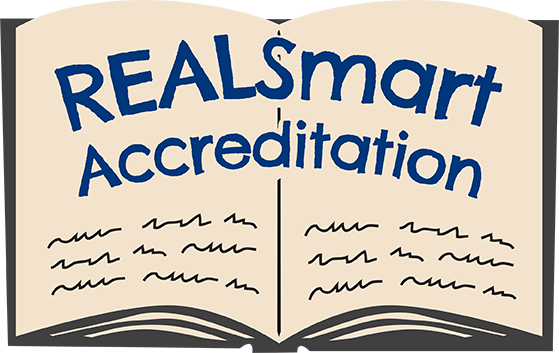 After relocating to Las Vegas initally in the 1970's when the city was more like a town, I got to know the communities that have since grown and transformed into the metropolitain community you see today! As the lights now stretch from mountain to mountain the comfortable small town feeling is still here as neighbors still love to know each other on a first name basis.
Don't be fooled by the bright lights and world popularity, Las Vegas and the surrounding communities are life as usual and with many great schools, shopping and entertainment available to the Vegas Valley at large there is certainly something for everyone!
Weather you are relocating from another state or just across the city give me a call. I am here to assist you with your home ownership dreams.