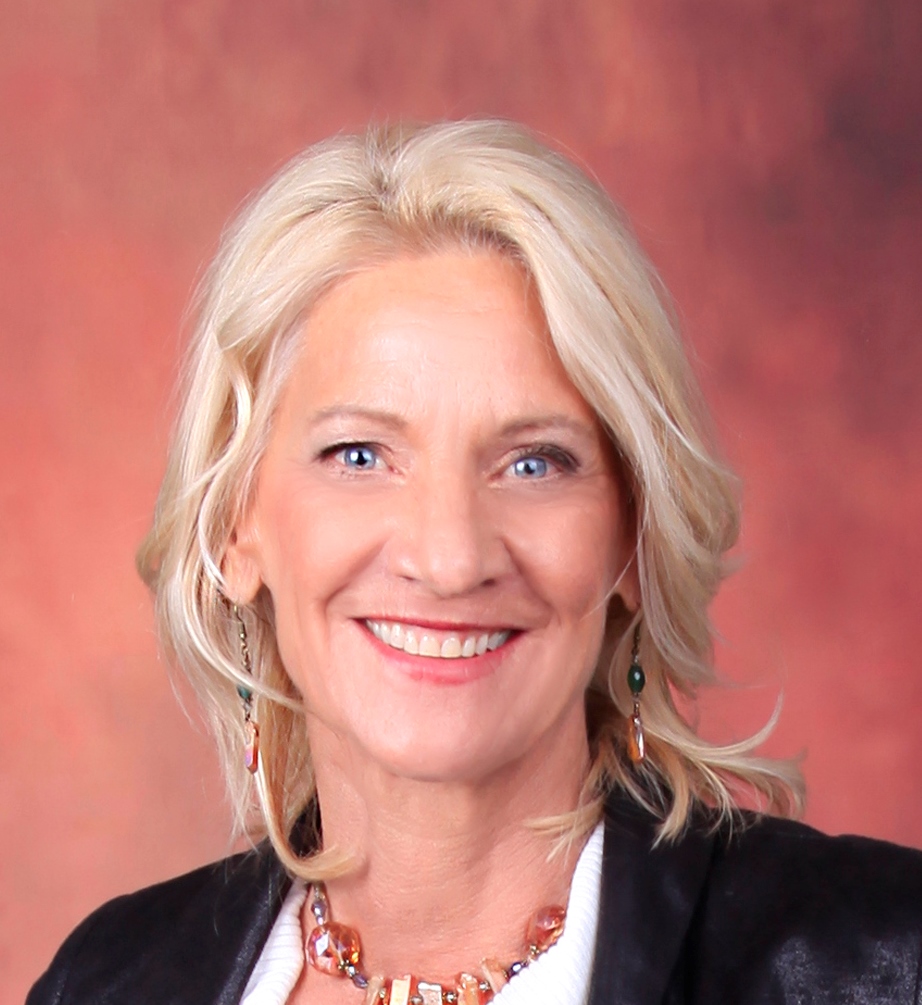 Henderson
Las Vegas
North Las Vegas
Home Is Possible
Home Is Possible For Heroes
Windermere Prestige Properties
1401 N. Green Valley Pkwy. Ste. 200 Henderson, NV 89074
As a full service Las Vegas and Henderson real estate professional; I will provide you with the best local personal service you deserve, negotiate the best terms and close escrow with the highest quality representation and service.
My success has been the result of my patient demeanor dedicated work ethic. I knows how to listen, am competent, and more importantly, am dedicated to the buyers from start to finish. I know what it takes to successfully close a transaction making the buying experience a positive seamless experience. My compassionate, friendly, and humorous personality eases a process that can often be quite stressful.
When not assisting clients, I enjoy hiking, going to the lake (paddleboarding) or exploring the Clark County area. I also enjoy traveling and spending time with my 2 sons, daughter and 3 grandchildren.