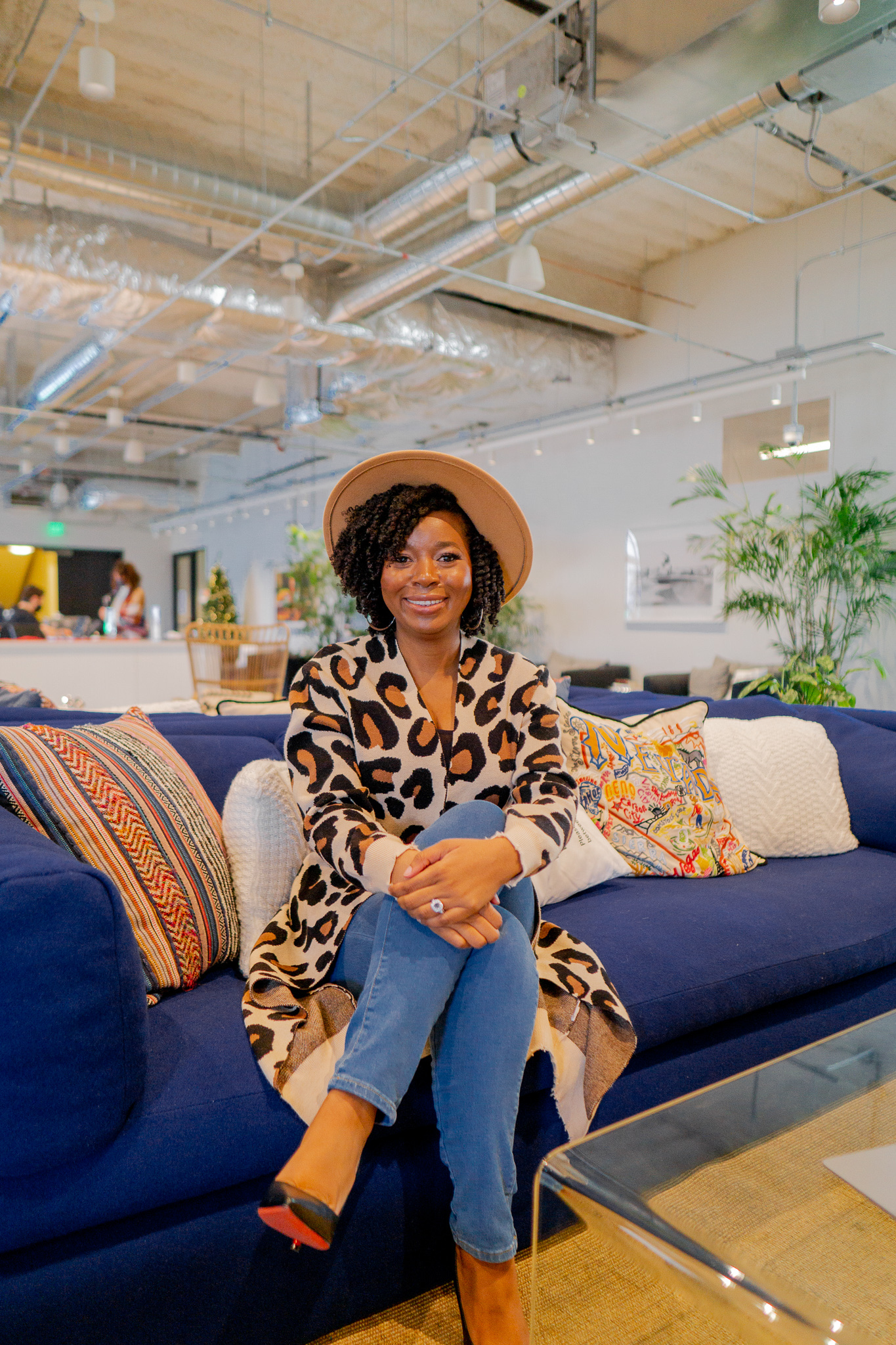 Henderson
Las Vegas
North Las Vegas
Home Is Possible
Home Is Possible For Heroes
Shanta Patton-Golar is a thought-provoking national speaker on affordable housing, housing discrimination, and diversity, equity and inclusion in the real estate and mortgage industry.
She has been passionate about real estate since she bought her first home at the tender age of 21! With over 18 years in real estate, Shanta is a sought-after leader in various industry circles and never grows tired of impacting the real estate industry on every level. Due to her extensive industry knowledge, she has been interviewed and quoted by the Las Vegas Review Journal, Las Vegas Business Press, Vegas PBS, NPR, Bankrate and participates in multiple television and radio broadcasts including Black News Channel (BNC) discussing diversity and inclusion, the history of redlining, blockbusting, housing discrimination, market trends in Nevada and around the country. Shanta has been a speaker at Greater Bergen Association of Realtors, National Association of Realtors, and University of Las Vegas to name a few.
Currently a Director and the National Education Chair for the National Association of Real Estate Brokers (NAREB), she takes advantage of her platform to educate the minority community about homeownership, assists the organization with member engagement and chapter development, and directs the professional education for thousands of NAREB members. Shanta is also the immediate past NAREB Region XV Vice President. Shanta regularly lends her expertise and leadership to local, placed-based community initiatives focused on homelessness, housing, and homeownership in underserved communities. She is also a Director for the National Association of Realtors Relief Foundation. This foundation helps those affected by floods, tornadoes, and other disasters.
She is the co-founder of the Make Homes Possible Coalition. MHP is committed to assist 25,000 Black families with homeownership. Her community love is also shown through her successful efforts to provide nearly 40,000 meals for a local Title I school. When Shanta is not working, she enjoys spending time with her husband, three children, three doodle babies and desert tortoise.