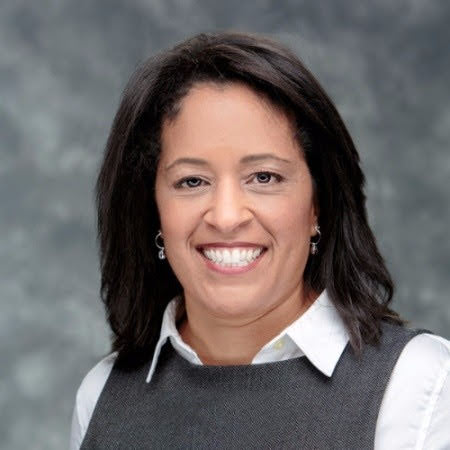 Boulder City
Caliente
Carson City
Henderson
Las Vegas
North Las Vegas
Nellis AFB
Sun Valley
The Lakes
Home Is Possible
Home Is Possible For Heroes
Berkshire Hathaway Home Services Nv -southwest Office
8550 West Sunset Suite 200 Las Vegas, NV 89148
Jacqueline Fernandes, REALTOR & Licensed Real Estate Agent
With over 20 years of invaluable experience in the real estate industry, Jacqueline Fernandes is a seasoned professional dedicated to providing exceptional service to buyers, sellers, and investors. Known for their expertise in managing risk and ensuring smooth transactions, Jacqueline Fernandes has successfully guided countless clients through the intricacies of the real estate market.
Throughout her career, Jacqueline Fernandes has built a reputation as a trusted advisor, offering comprehensive support and unparalleled knowledge of the local market. Her commitment to client satisfaction has earned her a loyal customer base and numerous referrals, a testament to their outstanding service.
As a skilled real estate agent, Jacqueline Fernandes understands the importance of mitigating risk in every transaction. Their meticulous attention to detail allows her to identify potential challenges and proactively develop effective strategies to overcome them. By staying abreast of the latest market trends, regulations, and financing options, Jacqueline Fernandes ensures that her clients make informed decisions and navigate transactions with confidence.
Client service is at the heart of Jacqueline Fernandes's approach. She takes the time to understand her client's unique needs, goals, and preferences, tailoring her services accordingly. Whether assisting first-time homebuyers in finding their dream home, guiding sellers through the listing and negotiation process, or advising investors on profitable opportunities, Jacqueline Fernandes is committed to providing personalized support every step of the way.
Jacqueline Fernandes's expertise extends across a wide range of real estate transactions, including residential and investment properties. Their in-depth market knowledge allows them to identify lucrative opportunities for buyers and investors, ensuring maximum return on investment. Sellers benefit from Jacqueline Fernandes's effective marketing strategies, which showcase their properties to the right audience and facilitate quick and favorable sales.
Beyond their extensive experience, Jacqueline Fernandes is well-versed in leveraging cutting-edge technology and tools to streamline the real estate process. By embracing innovative solutions, they enhance efficiency, communication, and transparency, ensuring that clients receive the highest level of service.
Whether you are a first-time homebuyer, a seasoned investor, or someone looking to sell your property, Jacqueline Fernandes is the trusted professional you need by your side. With her expertise, commitment to client satisfaction, and 20 years of industry knowledge, they are poised to make your real estate journey a resounding success.
Contact Jacqueline Fernandes today for a confidential consultation and experience the difference in working with an experienced real estate agent who puts your needs first.
Jacqueline Fernandes
BHHSNV S.0198695
jacqueline.fernandes@bhhsnv.com
jacquelinefernandes.bhhsnv.com
702.622.1395