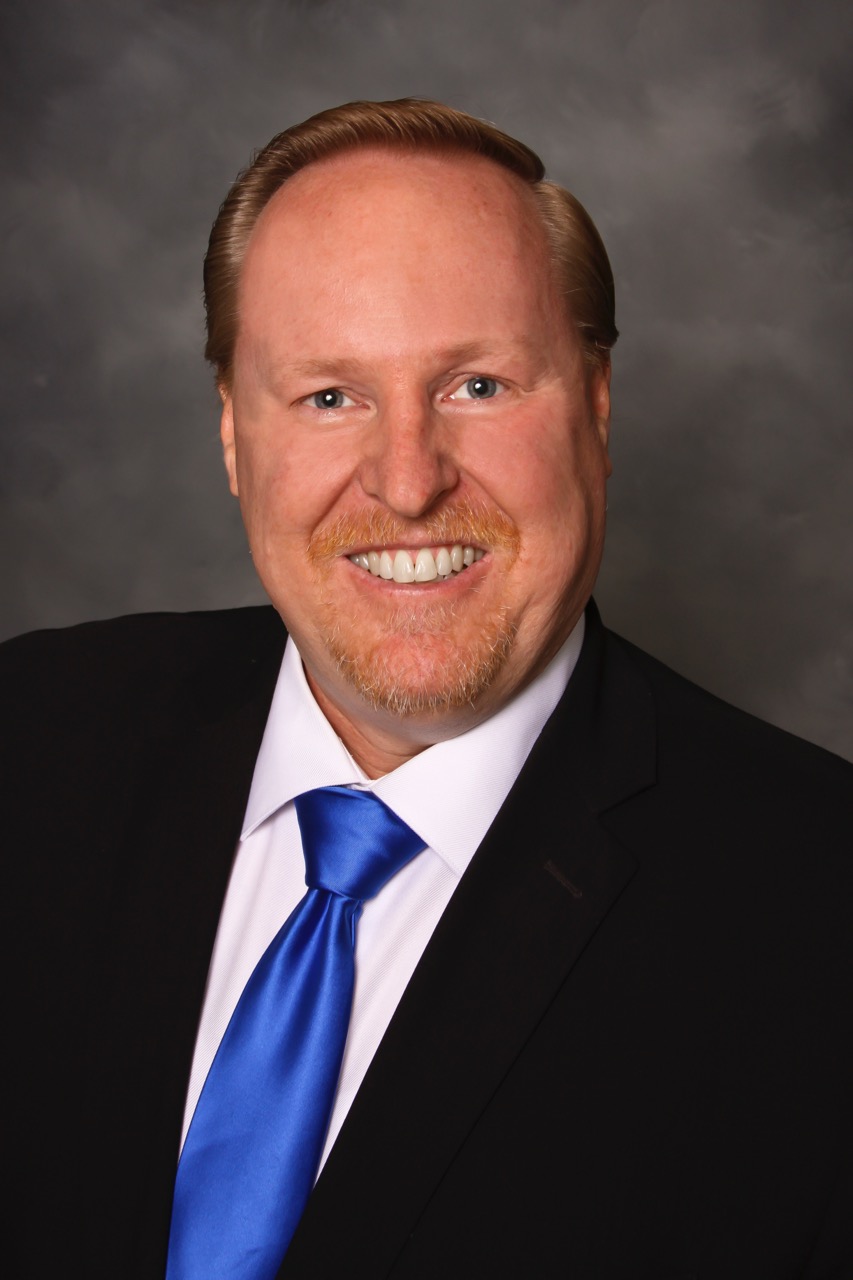 Home Is Possible
Home Is Possible For Heroes
375 N. Stephanie St., Ste. 2311 Henderson, NV 89014
Curtis Young was born in, and has lived almost his entire life in Las Vegas. After graduating from high school he went on to serve for nearly four years in the army and is a Gulf War Veteran. He has worked in the construction industry while completing a five year apprenticeship program.
During his life, he has bought and sold houses - some to live in, and in 2002 his first for investment, and that is where his interest in real estate began. While doing this, he encountered other people that could benefit from his knowledge, and this was the driving force behind getting his real estate license in Nevada in 2012. Since then, and because of his dedication to provide a 5-Star experience, his real estate career has began to flourish.
Most recently Curtis Young has been awarded the Resort and Second-Home Property Specialist (RSPS) Certification, which is a nationally-recognized certification awarded by the National Association of REALTORS® to real estate professionals. With this certification, he joins more than 1,600 real estate professionals who specialize in buying, selling, or managing second homes in a resort, recreational, and/or vacation destination and properties for investment, development, or retirement.
He is currently married, a father of 3, step father of 3, and when time allows enjoys golfing (when not writing about himself in the 3rd person).