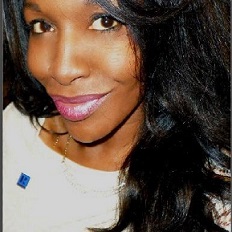 Henderson
Las Vegas
North Las Vegas
Home Is Possible
Home Is Possible For Heroes
Signature Real Estate Group
Signature Real Estate Group 9525 Hillwood Dr #120 Las Vegas, NV 89134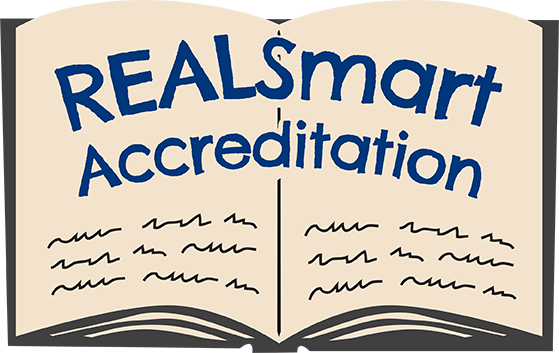 Thank you for stopping by! Tiffanie Wood, ready to guide you through the home-buying process. Signature Real Estate Group is committed to fast, professional and courteous service to help you understand and feel at ease throughout the home buying process.
If you are interested in buying or selling a condo, townhouse, or house in Southern Nevada, Clark County, Las Vegas, Henderson or surrounding areas, we would love the opportunity to meet with you and discuss your real estate needs.
Let's get started...