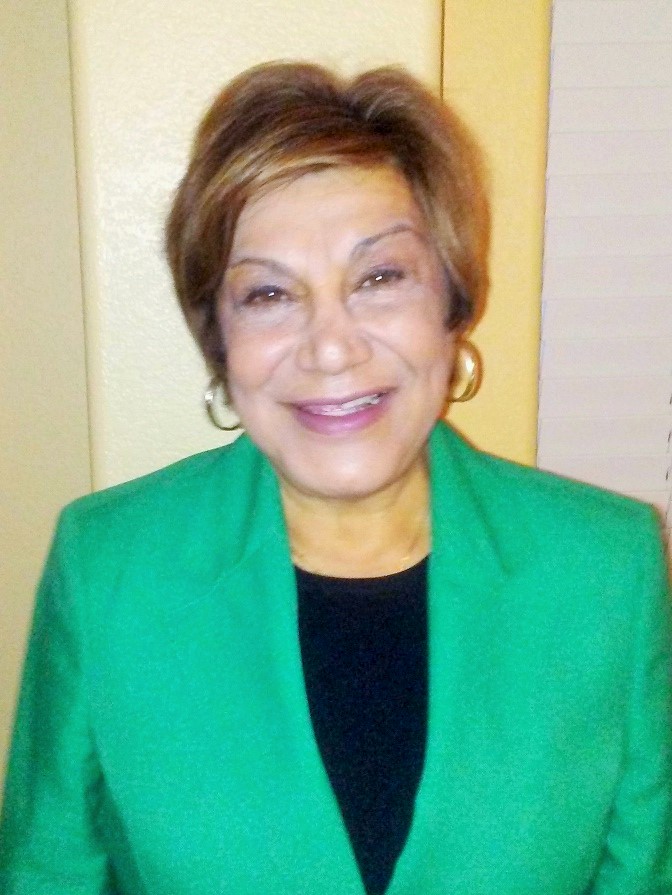 Home Is Possible
Home Is Possible For Heroes
1810 E Sahara Ave Las Vegas NV 89104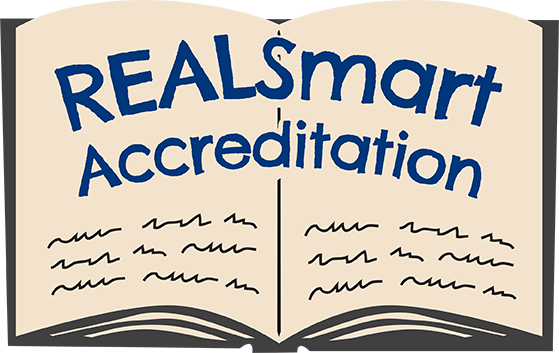 I've been in Real Estate over 30 years in Calif. and NV. You can count on me to stand by you every step of the way.!!!
Neveda Housing Division introduced Hip program to help make the dream of home ownership a reality for qualified Nevadans. Exciting grant money and you don't have to pay it back!
I am available to meet with you to discuss your options and provide you with the lender involved in the program.
My core value is " Inspire Others"... "Instill Hope"..."Change Lives"
So lets make your dreams come true call me today.