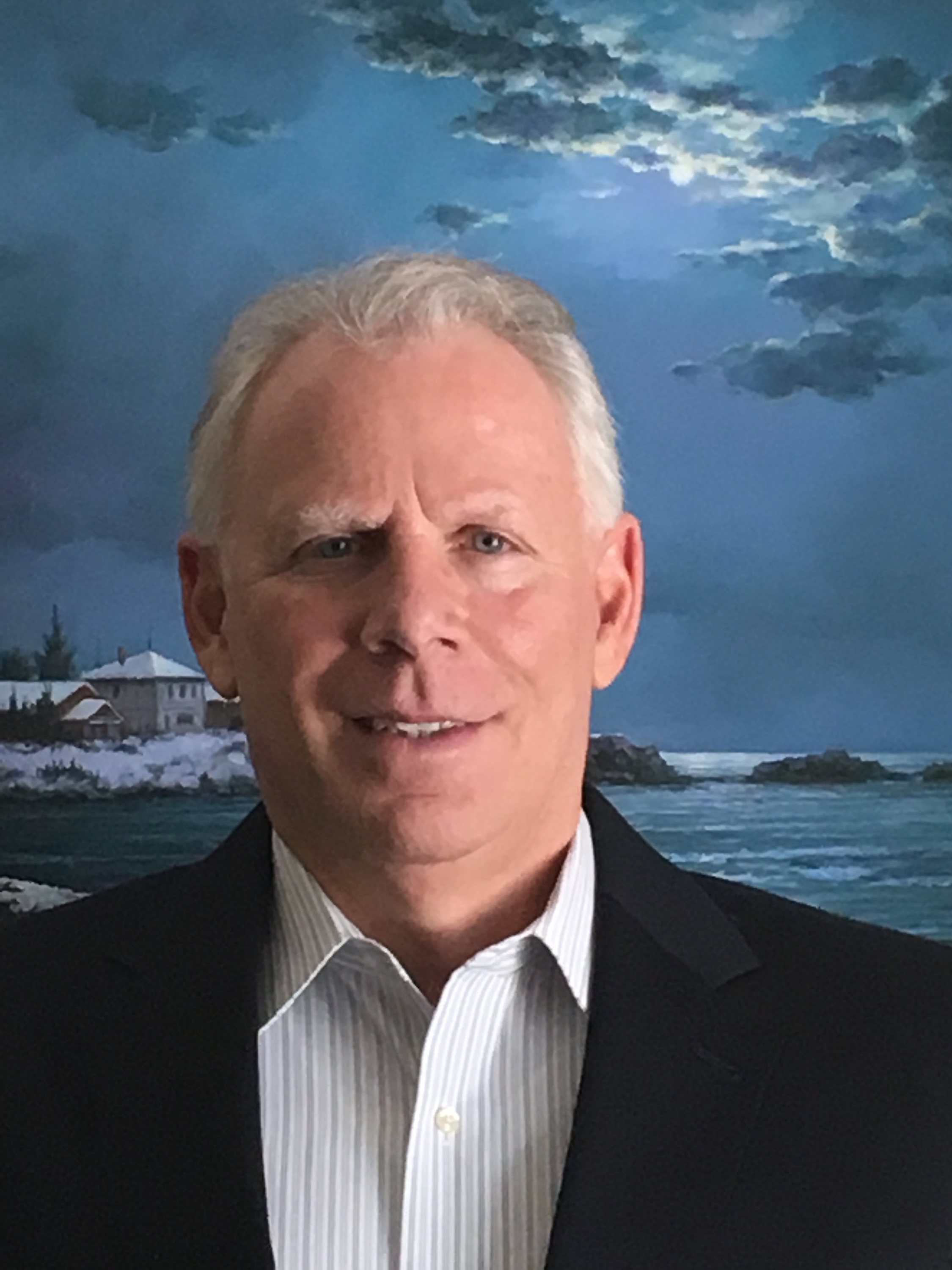 Boulder City
Henderson
Las Vegas
North Las Vegas
Home Is Possible
Home Is Possible For Heroes
Realty One Group/the Brodkin Group
8395 W Sunset Rd. #190 Las Vegas NV 89113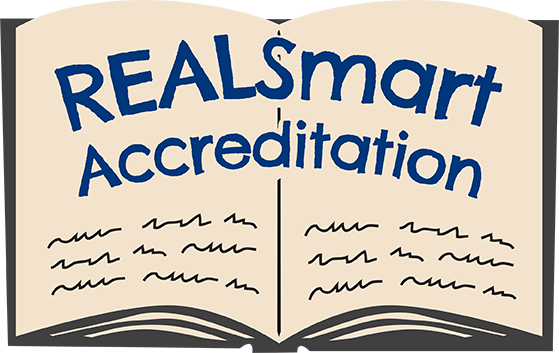 I have a long track record in business and government work but real estate has always intrigued me because it is such a vibrant people-based enterprise. I enjoy the needs assessment process, working with people to address the solution and presenting researched options in a flexible, collegial manner. Las Vegas offers a particularly exciting environment given the enormous vibrancy of the metro area and its expected growth prospects. Over the past 40 years I have seen the city grow and change in many, many ways; the future is bright!
Why The Brodkin Realty Group?
The Brodkin Realty Group offers me the best immediate and strategic platform for learning, applying the learnings to satisfy client needs and, of course, for having fun along the way with teammates. They share my values and approach to serving clients. Their four local offices, 300+ agents and continuing education sessions provide extraordinary resources to draw upon.
How will you make an impact on the customer or client?
After 38 years in business, largely in the "Corporate America" world, it is no secret to me that people do business with those they like, believe in and have a product or service they want. I am a very gregarious yet highly results driven "Type A" personality with global work, travel and education experiences. I am fairly certain I can connect with people based on my life thus far; that will help me gain their interest and ultimately their trust. I believe The Brodkin Realty Group and its associated resources together with my unwaveringly responsive customer commitment will help buyers and sellers alike. And....... we will all have FUN along the way!