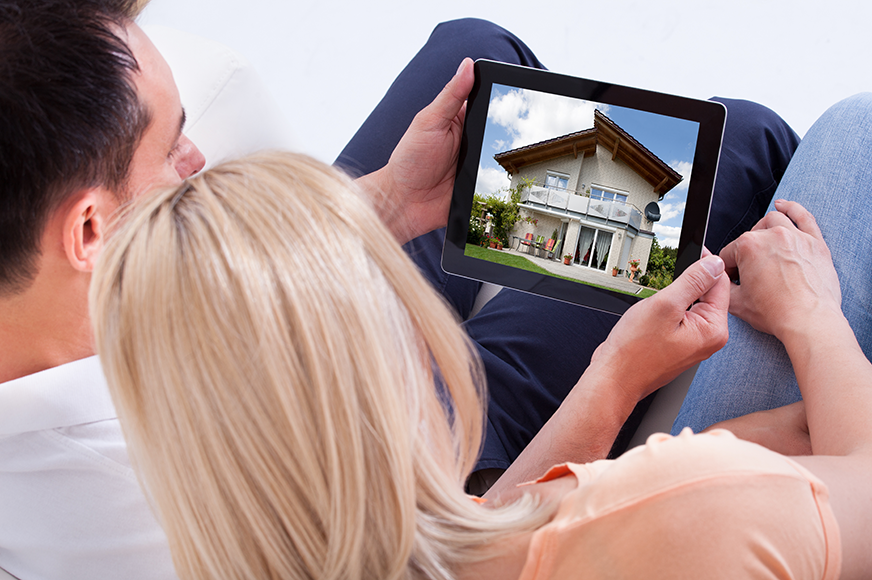 The homebuying season is upon us—traditionally, the spring and summer months. Given that the process of buying a house can be lengthy, detailed and sometimes daunting, we're sharing five tips that homebuying newbies and been-there-done-that homebuyers alike should follow.
Avoid Risky Loans.
One of the biggest pitfalls homebuyers encounter is choosing a risky loan. Thankfully, avoiding them is easy peasy, thanks to the loans available through Home Is Possible (HIP). In the off chance you're not going through us, check out Investopedia's top risky mortgages to avoid before loan shopping.
Shop 'Til You Drop (Or Preferably, Just Before).
Again, HIP saves you time, money and heartbreak because we take the guesswork out of finding legit, favorable loans. (Check out our lender finder to get started.) But if you don't qualify for HIP programs, do yourself a favor: Shop multiple lenders and compare apples to apples. Rates, closing costs, points, down payment requirements and prepayment penalties should all be examined. Experts recommend getting no-obligation quotes from at least three different lenders.
Don't Buy More House Than You Can Afford.
Qualifying for a certain amount doesn't automatically mean you can afford it, at least not comfortably. To get a good idea of what's comfy, tally your current monthly income; then subtract your expenses. What's left over for savings, home improvements, new furnishings, increased utility bills, dinners out and other expenses? Still feeling good? Then go for it!
Get A Real Estate Pro On Your Side.
It may be tempting to skip the real estate agent once you've calculated what their commission might be, but we have to stop you right there. For most people, this is the biggest financial decision you'll make in your life. You need someone who's not only working on your behalf, but is also experienced in the art of negotiation, contracts, process, inspections and the big picture. And ultimately, it's the seller who pays both agents' commissions, so it's sort of a no-brainer. Work with a pro. Preferably, a HIP-qualified pro.
The Home Inspection Is Your Friend.
In the tough, seller-friendly housing market of both southern and northern Nevada, buyers need to be ultra-competitive. One way some homebuyers try to make their offer stand out is to waive traditional contingencies like a home inspection. Don't do it! Hidden problems may very well cost you much more than the home inspection would. Finding structural and system problems before the close of sale gives the homebuyer security that they're not buying a money pit. And that's a beautiful thing.
Notice The Little Things
In addition to the five tips above, we've got a few honorable mentions for you:
Stains or strange paint patches may signal a bigger problem. (See tip #5.)
A house that has bad odors or smells strongly of air fresheners often has problems like leaks, mold or even pests. (Again, see tip #5.)
Be sure to check out the Joneses before buying a home. If the neighborhood is in decline (abandoned homes, boarded up properties, overgrown yards, etc.), chances are the resale value of the home is on its way down.
Ready to navigate the wide world of homebuying? Check out our agent finder which is chockfull of experienced, qualified, helpful pros. Simply peruse the profiles and choose the perfect person for you. Happy house hunting!