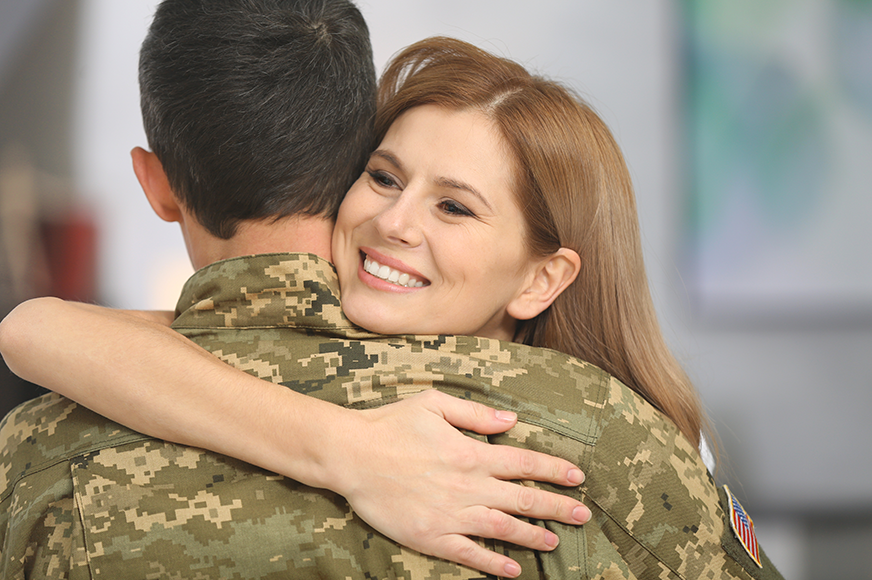 We love National Hug A G.I. Day, which happens every March 4. And while we salute the men and women who protect our country on this day—and those who embrace them—every day is Hug A G.I. Day in our world.
There's no end to the ways you can show G.I.s some love. In fact, the fine folks at nationalcalendarday.com have suggested sending a hug via phone, text, email or even snail mail, especially if your favorite G.I. is far away, but we have a few ideas of our own.
How To Hug A G.I.
We invite you to learn about all of our homebuyer programs, and encourage you to reach out to us. We love talking about what we do.
Coming soon: National Teacher Appreciation Day, which is May 9. As you might guess, we'll be talking about Home Is Possible For Teachers.