Becoming a HIP real estate agent is easy (and cool).
That's the long and short of it.
Since you're on the front lines with homebuyers, of course we want you to tell all your clients about us and our homebuyer-friendly ways. We'd be happy to return the favor. Simply become a HIP-accredited real estate agent and we'll help tell potential homebuyers about you via our well-promoted Agent Finder. Check it out!
How do you get this coveted distinction? There are two ways: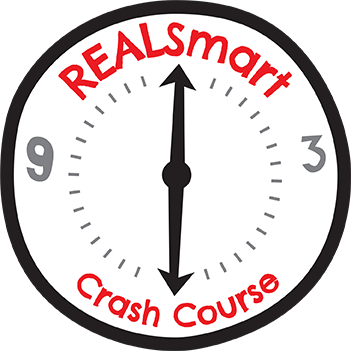 REALSmart Crash Course
Our REALSmart Crash Course is a 30-minute, interactive online webinar. You will get an introduction to our Home Is Possible programs and earn HIP qualification. 
Watch Our Crash Course Presentation
HIP CE Accreditation Training 
Want to step up your HIP game? Complete our 3-hour accreditation training. You'll earn continuing education (CE) credits and HIP accreditation. Simply visit our events calendar, find a class date that fits into your busy schedule, and register. Once you're HIP-accredited, you're welcome to create an eye-catching profile on our Agent Finder, where thousands of potential homebuyers will go to choose the best real estate professional. (You, of course.)