This page is currently under construction. Please contact your loan officer to find an alternate method of homebuyer education.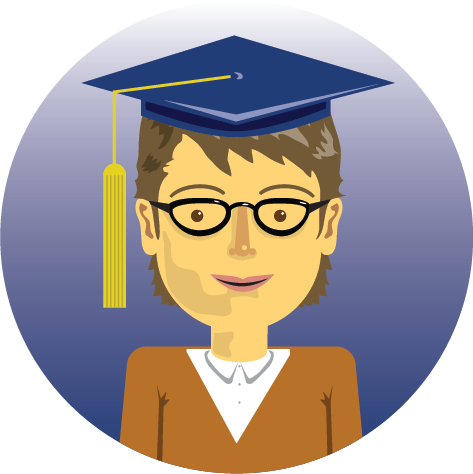 Welcome to
Homeownership 101.
We're glad you're here.
Whether you're a homebuying newbie or a homeowner veteran, one thing's for sure: you'll be even smarter after completing our free homebuyer education course.
The goal of this course is to help Nevadans navigate the homebuying process and homeownership with a firm grasp of who, what, when, where, why and how.
Speaking of 'how', here's how this course works:
Click the 'Get Started/Continue' button below to set up your user account. Each person on the loan needs to set up their own account and take the course independently. 
Once logged in, the first in the series of five short videos will appear. Watch each of them the whole way through.
After each video is done playing, you'll be prompted to take a quiz with five multiple choice questions. These are just for practice, so don't worry if you miss any. We'll give you the answers to any you missed with an explanation.
Follow this process for each of the five videos. You may watch each video as many times as you like, and you may stop and start as needed. ('Cause let's face it: Not everyone wants to finish the course in one sitting.) Each time you log in, you'll be taken to the place you left off.
Once you've completed all videos and taken all the practice quizzes, you'll be prompted to take the final exam. You will need 20 out of 25 correct to pass the course. You will have two chances to pass the exam. If you do not, you will be required to repeat the video series.
When you pass, you'll automatically be issued a certificate of completion online (valid for one year from the date of issue). You'll need it to participate in any of our homebuyer programs. There is also an option to email the certificate directly to your lender. You can log back in at any time to your account to retrieve your certificate.
Did we mention the course is free? And it's available to anyone who wants to be a savvy homebuyer and a responsible homeowner, even if you're not taking advantage of our programs. Yes, really. We just love supporting people who are following their dream of homeownership.
Good luck!