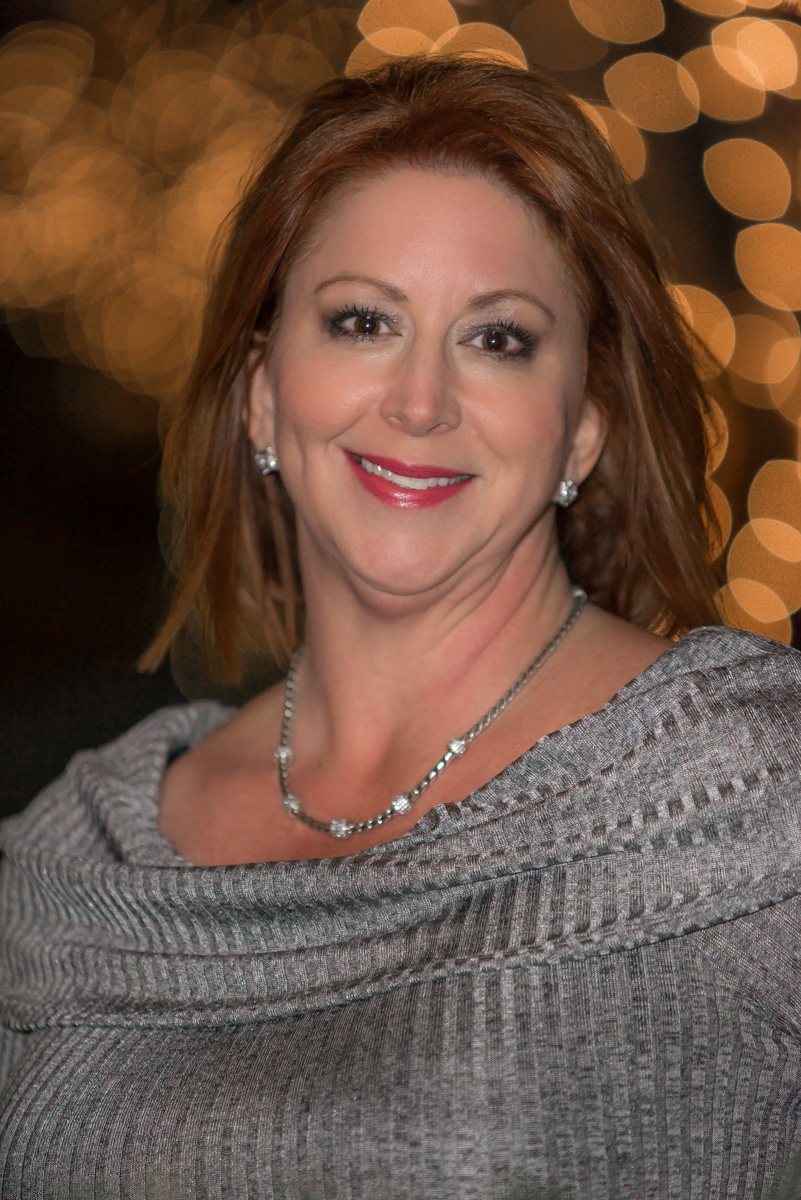 Boulder City
Henderson
Las Vegas
North Las Vegas
Home Is Possible
Home Is Possible For Heroes
170 Green Valley Pkwy #300 Henderson, NV 89012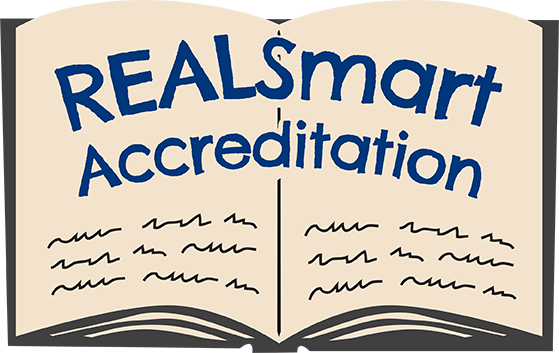 Since 2007, I've had the pleasure of assisting house hunters purchase and sell homes in the communities of Las Vegas & Henderson Nevada.
Though every REALTOR® is different, consumers falsely suppose that every REALTOR® operates similarly. Realtors structure their businesses personally, advertise by various means and places, and use a variety of sales techniques. My skills, knowledge, and expertise are evident in my proven track record and my personal approach for getting the job done.
A basic rule in real estate is the fact that all properties are unique. No two are exactly alike—not even identical models on the same street. Homes differ and so do contract terms, financing options, inspection requirements and closing costs. Also, no two transactions are alike. The same holds true for REALTORS®.
In the maze of applications, forms, financing, inspections, marketing, pricing and negotiating, it makes sense to work with a professional who knows the community, the business of real estate, and the properties on the market.
Respectully,
Darra Williams, REALTOR