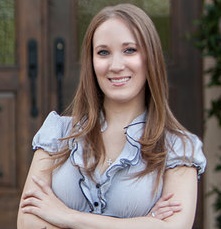 Boulder City
Henderson
Las Vegas
North Las Vegas
Home Is Possible
Home Is Possible For Heroes
Reflections Real Estate Group
155 S. Water St. #200 Henderson, NV 89015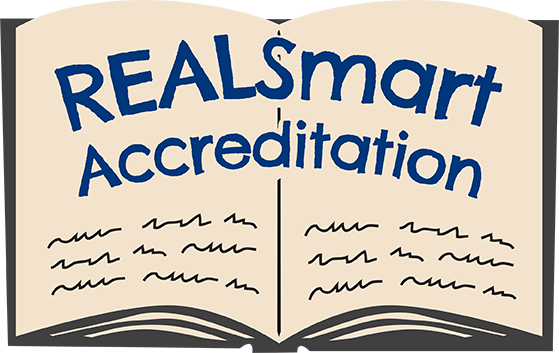 I am a Las Vegas Native. Yes that's right; I was born & raised in Fabulous Las Vegas! I graduated from Eldorado High School in 2000. I received my Associate of Business from CSN in 2002 and received my Bachelor's Degree in Criminal Justice and minor in Psychology in 2012.

In my free time I enjoy live music and hiking. I love animals; I have two dogs; a Jindo/Husky mix saved from a Korean meat farm, and a Beagle/Cocker Spaniel mix. Although I don't have the greenest thumb; I enjoy attempting to grow my own herbs & vegetables, because I absolutely love to cook!

I have been in the Real Estate industry since 2001. I have worked on almost ALL sides of the industry, from leasing, HOA's, lending, escrow... you name it; I've done it! My experience in all of these areas helps me as a Realtor to get corresponding information quickly & completely.

I currently hold my Short Sale Foreclosure Resource (SFR) certification. As an SFR certified Realtor, I have been trained on how to help sellers maneuver the complexities of short sales as well as help buyers pursue short sale and foreclosure opportunities. These are critical skills for any agent in today's real estate market.

As a Green Designee, I have been trained to address your concerns with reducing energy costs. The Green Designation emphasizes eco-friendly features that add value to your home with sustainable and renewable features and products. On average, green homeowners are seeing an 18% reduction in both their energy and water bills. I can help guide you to choose green upgrades for your home also.

With my New Home Co-Broker certification, I have the knowledge to leverage new construction in order to help buyers purchase the right home that is right for them. Understanding the new construction market forms a baseline for a buyer to understand and evaluate their options while establishing a competitive advantage in their home search and negotiations.

Much of my clientele derives from my personal sphere of influence as well as referrals from satisfied clients. Referrals are the best compliment I can receive as an agent. For those who have the confidence in me to refer my real estate services, I have implemented a referral program to show my appreciation.

Let me show you how much of an asset my knowledge and experience can be during the purchasing and/or selling process.