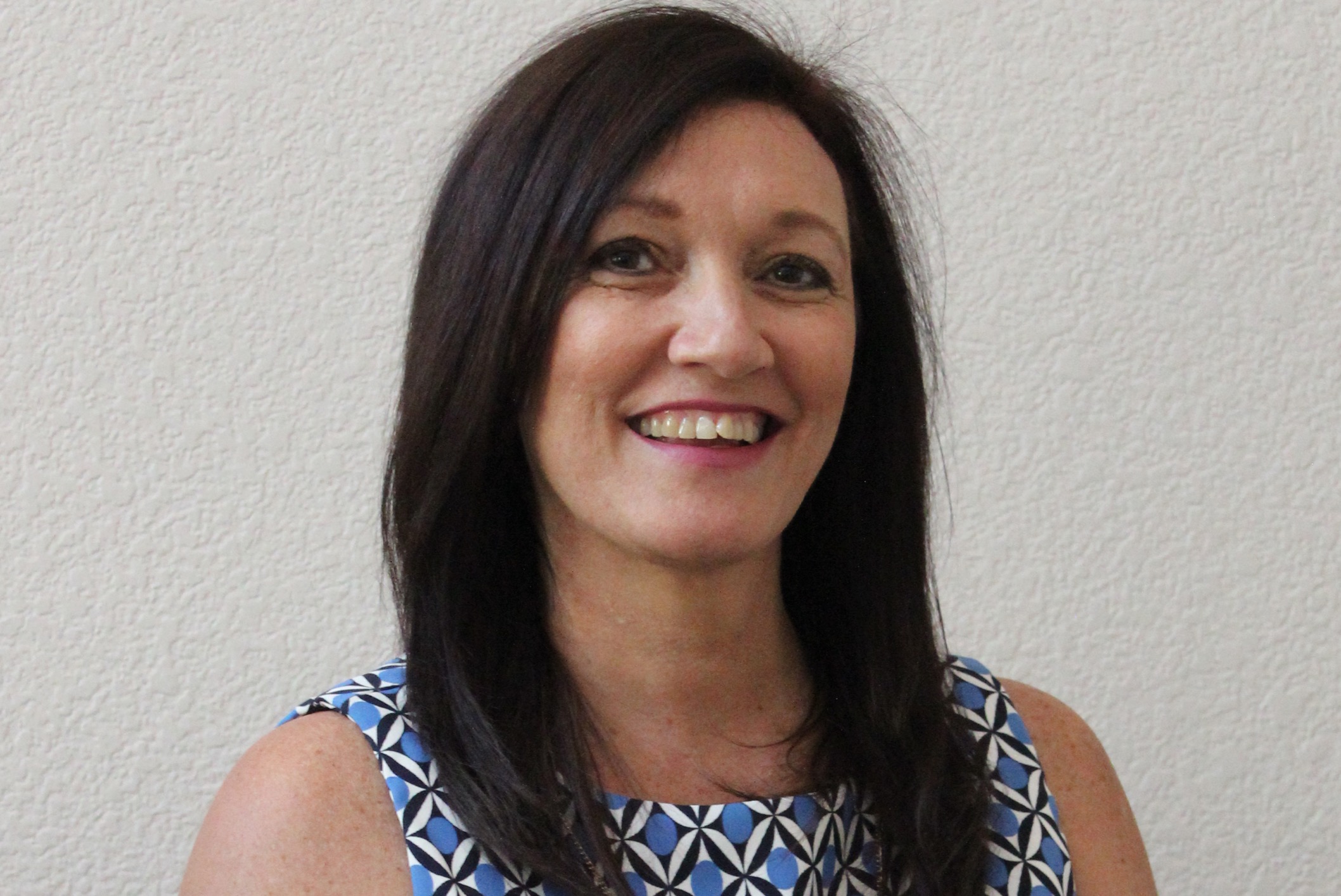 Home Is Possible
Home Is Possible For Heroes
120 S Green Valley Parkway ste 154 Henderson NV 89012
Why Choose Cheryl Hunt, Realtor, Synergy Sothebys International Realty
My more than 20 years marketing and sales experience together with my 8 years' real estate experience, complemented by my extensive land and house development expertise, differentiates me from my peers.
My focused determination and disciplined personality, my drive for success, my passion to learn from people I meet are the many reasons I have been successful.
My emotional and intelligence motivate me to learn and keep a ahead of market trends, striving to be the best I can be for my clients.
My work ethic, supported by the attached testimonials from my past clients sets me apart from many other real estate agents. I will work relentlessly to make the dreams of my clients come true resulting in my dreams being fulfilled.
My amiable personality and strong self- esteem, allow me to interact easily with new clients, buyers and sellers and successfully interact with all to form a network of associates that will grow my network and referral base to ensure successful home sales.
My tenacity and perseverance, will ensure successful completion of the completion of the sale of the property- house sold at the right price in the shortest possible time to the right buyer with the least inconvenience.
"Property is my product - People are my business"
Cheryl Hunt
702 334 4512
Realtor
Synergy Sothebys International Realty