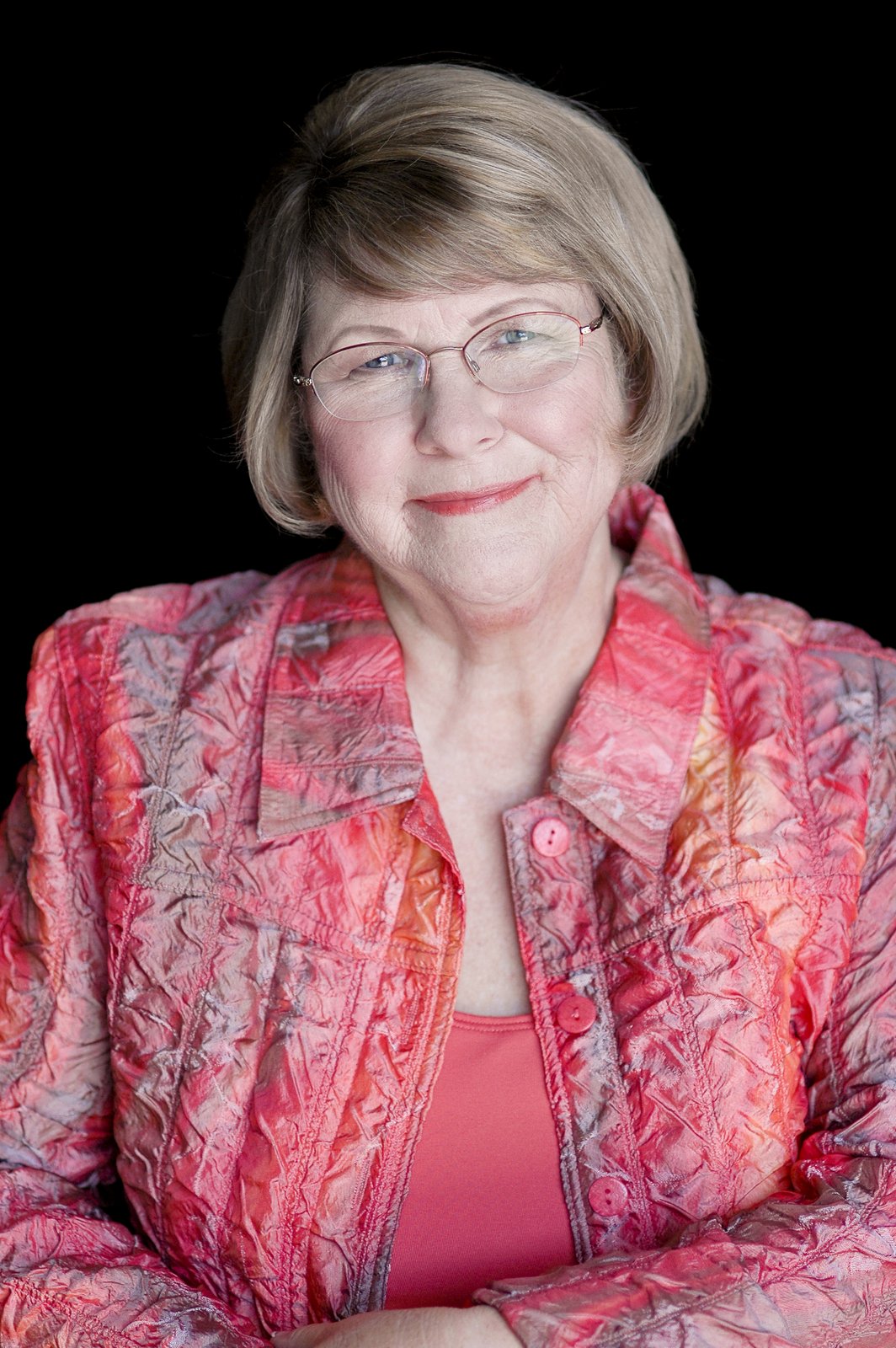 Home Is Possible
Home Is Possible For Heroes
8894 Spanish Ridge Ave. Las Vegas, NV 89148
An experienced real estate professional who takes great pride in her ability to dissect and understand the charateristics of the real estate market for nearly 40 years.
A trusted counselor, personable, skilled negotiator and market analyst.
Have put clients in a home using the Home is Possible Loan. I want to put you into a home.