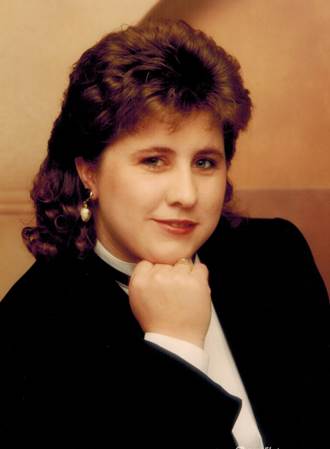 Home Is Possible
Home Is Possible For Heroes
2831 Saint Rose Pkwy, Suite 100 Henderson, NV 89052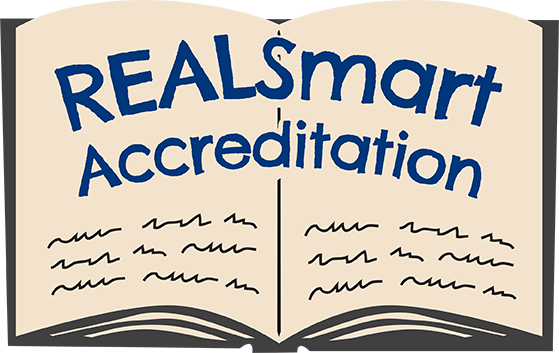 Hello Home Buyer or Seller,
If you're looking for professional real estate assistance to either purchase or sell your next home in Henderson, I am looking forward to speaking with you!
I work very hard for every client from our initial greeting until we reach the finish line. I am a firm believer in full "two-way" communications and disclosure, so you will never be left to guess or wonder how your transaction is going. I am a "hands on" Realtor who will remain completely involved in every aspect of your real estate transaction, from searching for homes (or running a full market analysis for your existing home) to communicating with Lenders, attended promptly to all negotiations, scheduling and attending inspections, coordinating and attending escrow signings and all miscellaneous (and there are many) details in between. My job is never complete until we have received recording confirmation.
So, pick up the phone, send me a text or write me an email, whichever method you prefer, I am exciting to hear from you.
Thank You
Sue Hargrove, REALTOR®
Realty ONE Group, Inc.
2831 St. Rose Pkwy, Suite 100
Henderson, NV 89052
Direct: 702-994-1195
Office: 702-898-7575
SueHargrove1@gmail.com
www.SueHargrove.com
License No.: S.0077345
I am "Out of Office" on Mondays