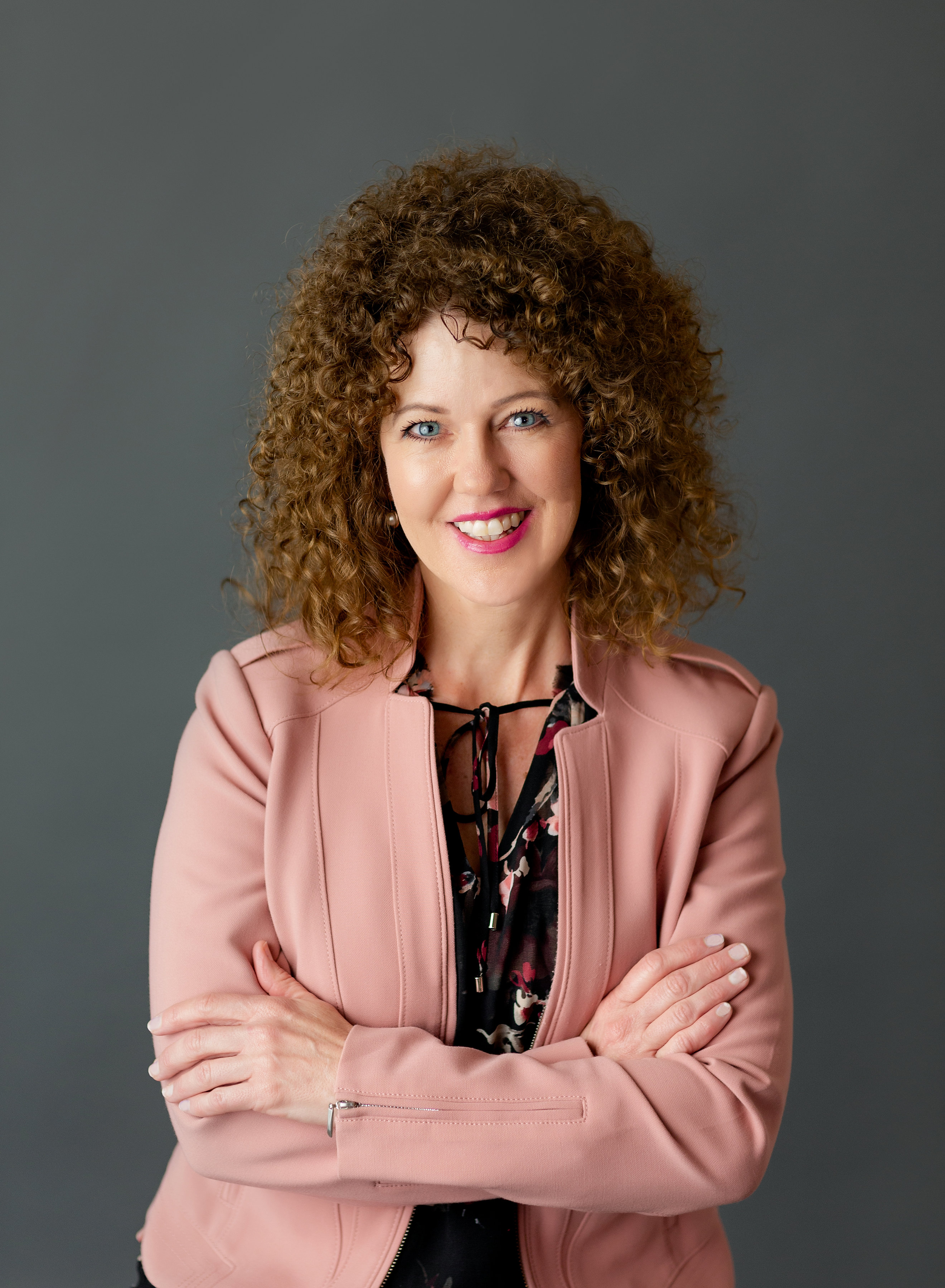 Henderson
Las Vegas
Pahrump
Home Is Possible
Home Is Possible For Heroes
10220 W. Charleston Blvd Ste 3 Las Vegas, NV 89135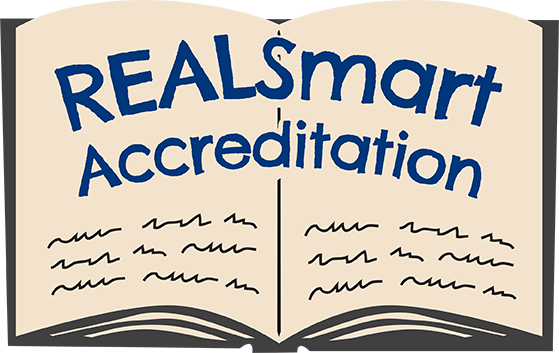 Angela moved to Las Vegas 1979 and started in the real estate industry in 1988. After a little less than 2 decades working as a certified residential appraiser, she had built a good reputation and trust with many of her clientele and customers. These clients began relying on her knowledge and coming to her with their real estate needs. It was a natural transition to add the real estate sales license.

Angela's prior background in valuing properties in Las Vegas and other surrounding communities, gives her an edge in marketing and listing properties in many different markets. Her deeper understanding of the market has also helped her to successfully negotiate for buyers and sellers. Angela believes in constant communication and helping making sure the client is educated along the way. This helps establish realistic market expectations and prepares the client for a smoother transaction. She believes in providing exorbitant levels of service and that a client is a client for life!

Throughout her career with the constantly changing markets Angela has adapted and is constantly furthering her education to better serve her clients. She currently holds 3 certifications and is currently pursuing 2 more.

Angela loves the challenge of helping people find their first home or upgrade to their dream home. Her commitment to each client has given her long lasting relationships which has helped her build and establish a lifelong successful real estate career.