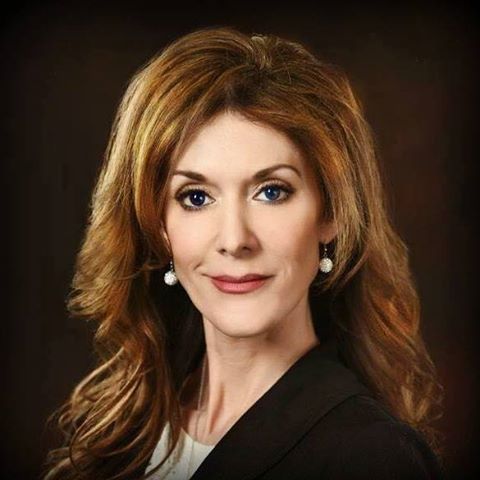 Boulder City
Henderson
Las Vegas
Pahrump
North Las Vegas
Laughlin
Home Is Possible
Home Is Possible For Heroes
Signature Real Estate Group
2200 Paseo Verde Pkwy #300 Henderson, NV 89052
"My Passion is Your Dream Home"
With an in-depth understanding of the Las Vegas or Henderson area market you're looking at, Aimie goes beyond traditional real estate agency scopes and evaluates the value of your home. Including those special aspects of living somewhere beautiful that fulfills all of your residential living needs.
If you're looking for a professional and experienced agent with integrity and extensive "local market" knowledge, then look no farther.
Committed to delivering 1st class customer service, Aimie goes above and beyond the call of duty to ensure a pleasant buying and selling experience. Aimie has a thorough understanding of how to negotiate effectively to help achieve her clients' goals and obtain better results in the sale or purchase of their home. Her unparalleled marketing strategies, along with strong negotiation skills and effective communications have led to many successful stories with happy endings.