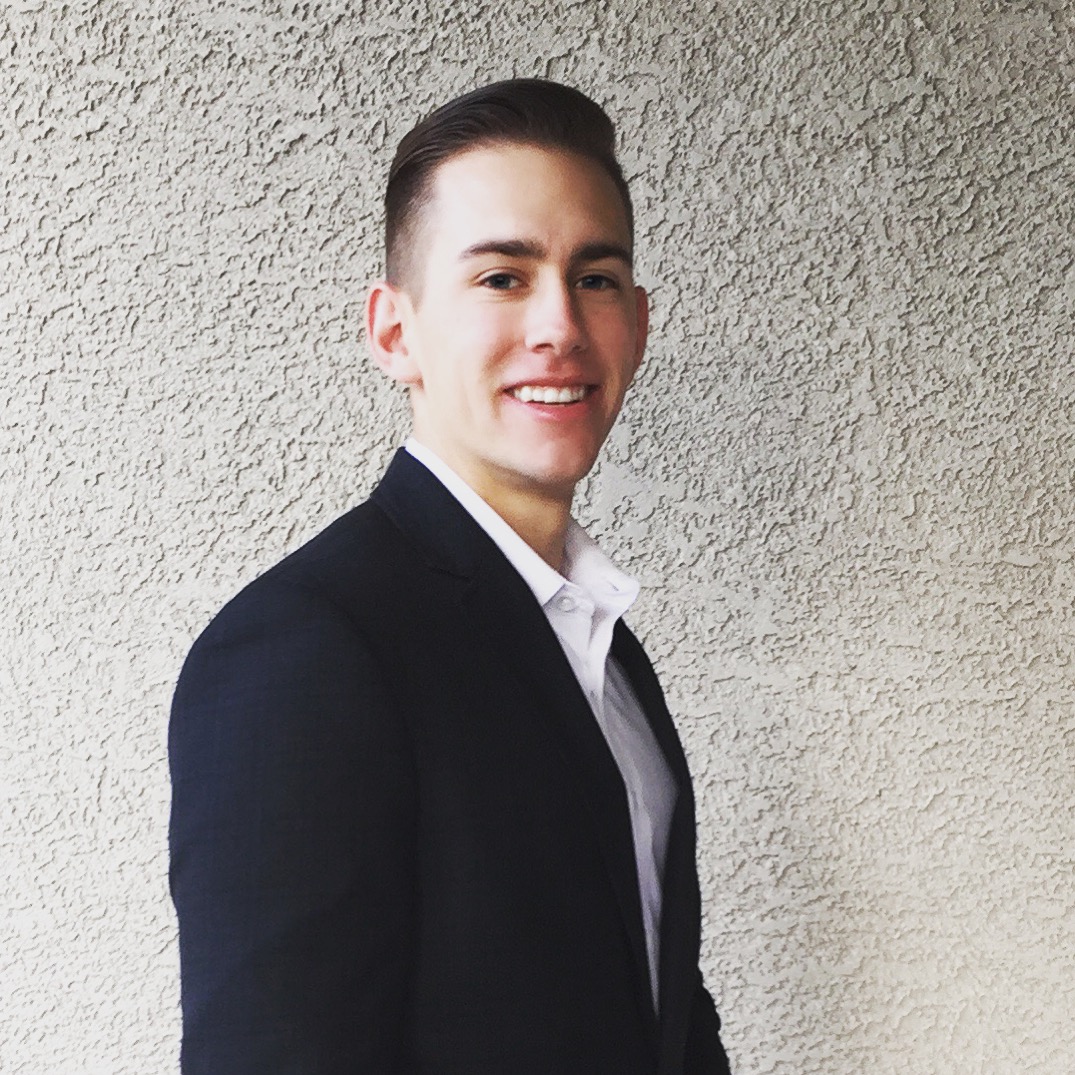 Henderson
Las Vegas
Pahrump
North Las Vegas
Home Is Possible
Home Is Possible For Heroes
Dustin became a full time real estate agent in 2015, after growing up in the industry. His main background is real estate sales, however he has knowledge in residential appraisal as well. He has a passion for real estate, and loves to help people find their dream home, as well as sell homes across the valley.
Since Dustin has lived in Las Vegas his whole life, he has come to learn much about the city.
He strives to be the best real estate agent possible for you, learning all that he can so that he can give you the best service. When it comes to buying or selling your home, you can trust you'll be in great hands.