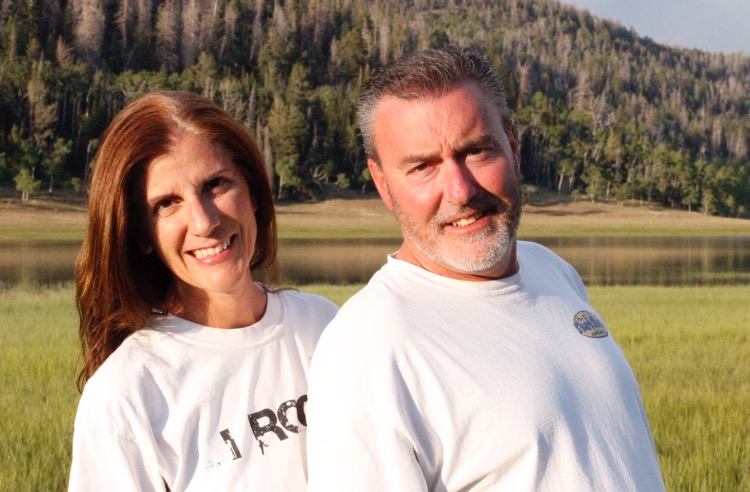 Henderson
Las Vegas
Pahrump
North Las Vegas
Home Is Possible
Home Is Possible For Heroes
Mortgage Credit Certificate
5550 Painted Mirage Drive, Suite #140 Las Vegas, NV 89131
Hello future Home Owner,
I have lived in Las Vegas for many many years. I have seen this city grow from that small town feel into the wonderful city it has become. I have been a licensed Real Estate agent since 1996. I have helped hundred of families with the dream of homeownership. I will 'work for' and 'with you' to accomplish your dream of home ownership and with the Home is Possible program we can work together to get this done and I can't wait to tell you ' Welcome Home' and hand you the keys to your new home.
I have a loving husband who is in law enforcement and two teenager daughters, plus our dog. We enjoy walking around the ponds at Tulle Springs, playing at the dog park, and going to the movies.
Call me to get started on your path to home ownership.
Thank you,
Dina George