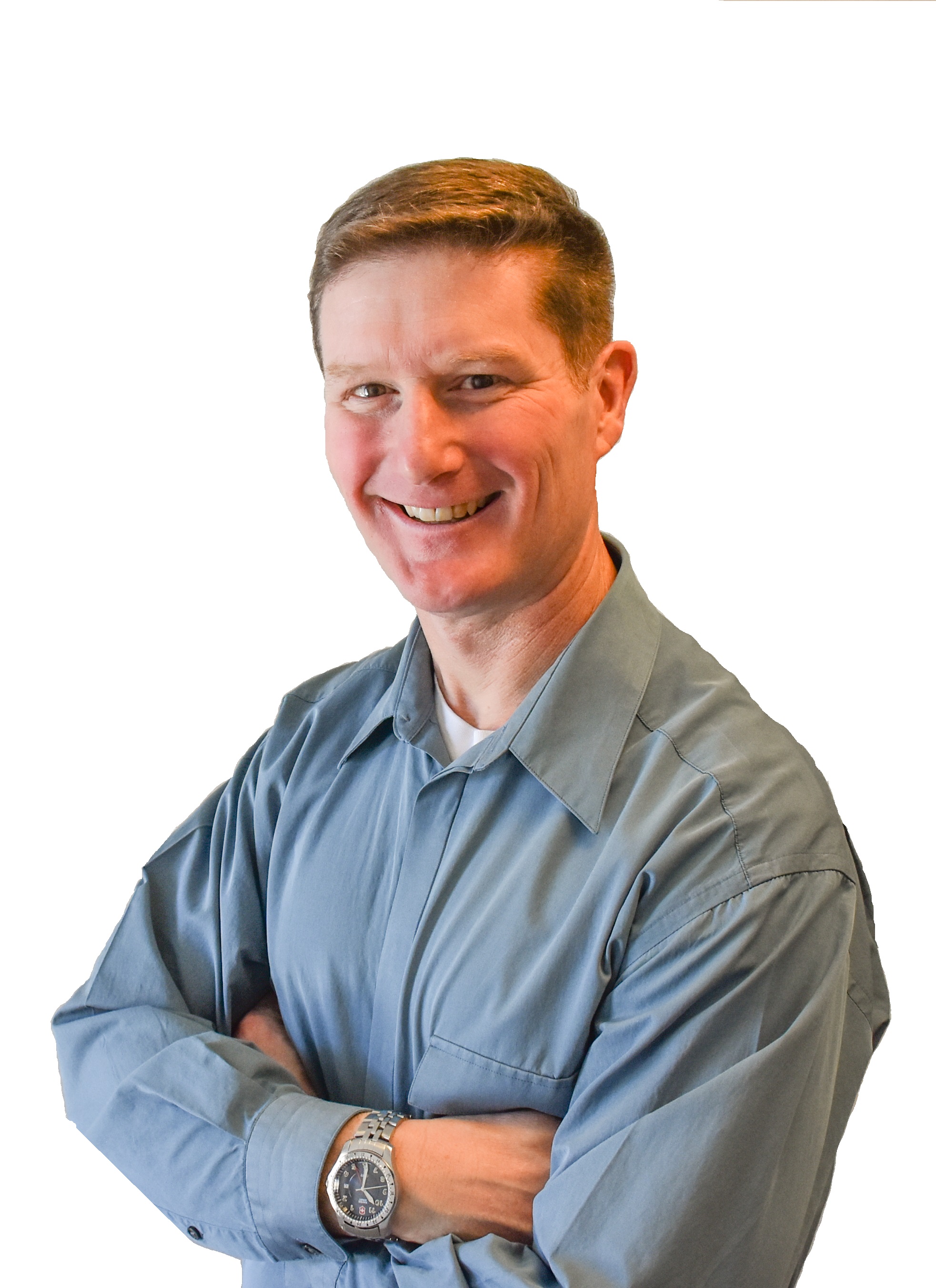 Carson City
Fernley
Dayton
Minden
Reno
Sparks
Gardnerville
Sun Valley
Verdi
Washoe Valley
Home Is Possible
Home Is Possible For Heroes
4870 Vista Blvd, #100 Sparks NV, 89436
I work primarily with those who have been entrusted to me from a family member, friend, or co-worker. They know that I will take care of them, because it's not just about Selling or Buying something - it's about listening and understanding your needs and your dreams.
It's about a focused passion of working along side you to achieve your desired goals. My mission is to inform you as a consultant, allowing you to make better educated decisions.
Over 98% of my clients agree or strongly agree that I provide excellent service and that they would refer me to family and friends. In fact, in 2017 over 90% of my business was directly from referral and return clients.
I have called Northern Nevada home for going on 20 years – together with my wife and son, we love this place!
My hobbies include many outdoor activities such as golf, mountain biking, road biking, & skiing. I'm also kind of a tech geek… don't ask how many "gadgets" I have laying around. I'm also an USAF veteran and volunteer with the Reno chapter of Project Hero, a program for recovering veterans.
I have been a Full-Time Realtor with one firm – Dickson Realty, for over 15 years – I love my job and "keeping the real in REALTOR®!"