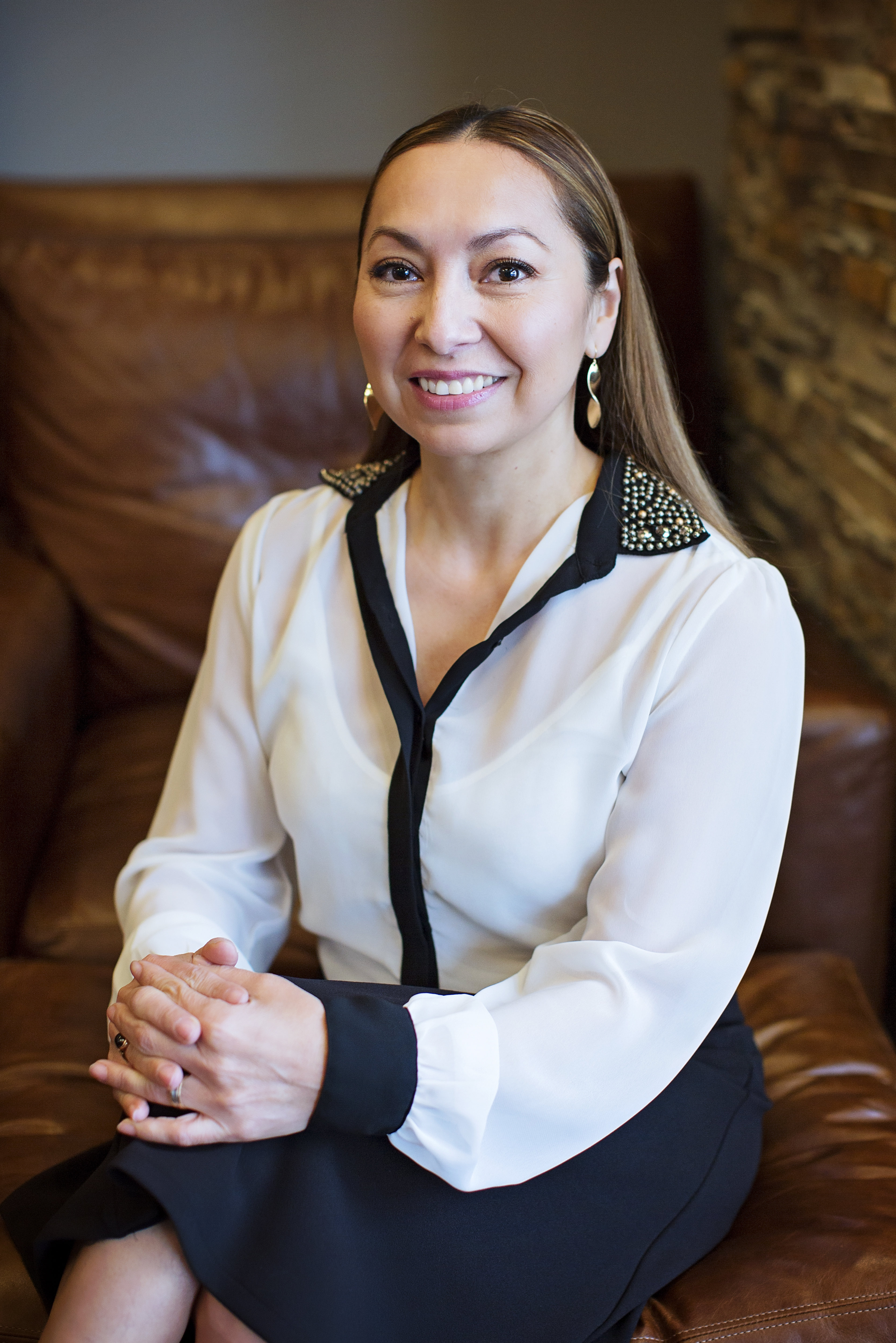 Home Is Possible
Home Is Possible For Heroes
Mortgage Credit Certificate
Signature Real Estate Group
9525 Hillwood Dr #180 Las Vegas, NV, 89134
Please let me introduce myself, I am Eva Aguilar a full time licensed professional Realtor. As an agent I could Have not found a better and supportive Real Estate Company in Las Vegas Signature Real Estate Group. I'm proud to belong to a team of professionals with a vast experience in Real Estate Industry.
Before becoming a REALTOR I worked in the hospitality and service industry here in Las Vegas, so I say that taking care of people is my business and my passion.
I'm happily married since 2012, Carlos and I enjoy outside activities and traveling with our hairy son Xico. On our free time we like to cook our traditional Latin food and gather with family.
My background goes s follows: I have a Master Degree on Especial Education in a prestigious Mexican University "Escuela de Especializacion Psicopedagogica", Here to United Estates I went to CCSN to Learn English as my second language. Also, I went to Key Realty School to become a Real Estate Agent.
As a REALTOR specializing in residential properties. I have always brought abundant energy, creativity, dedication, experience and personal knowledge to my work. You can be assured that I will be on top of all the details of a deal to provide a smooth and easy going transaction.
Buying and selling a home is more than a transaction, it's a life changing experience, that's why my clients expectations and desires are my goals.

Please don't hesitate to call me any time either my cell phone or my office, I look forward to hearing from you.
HABLO ESPAÑOL