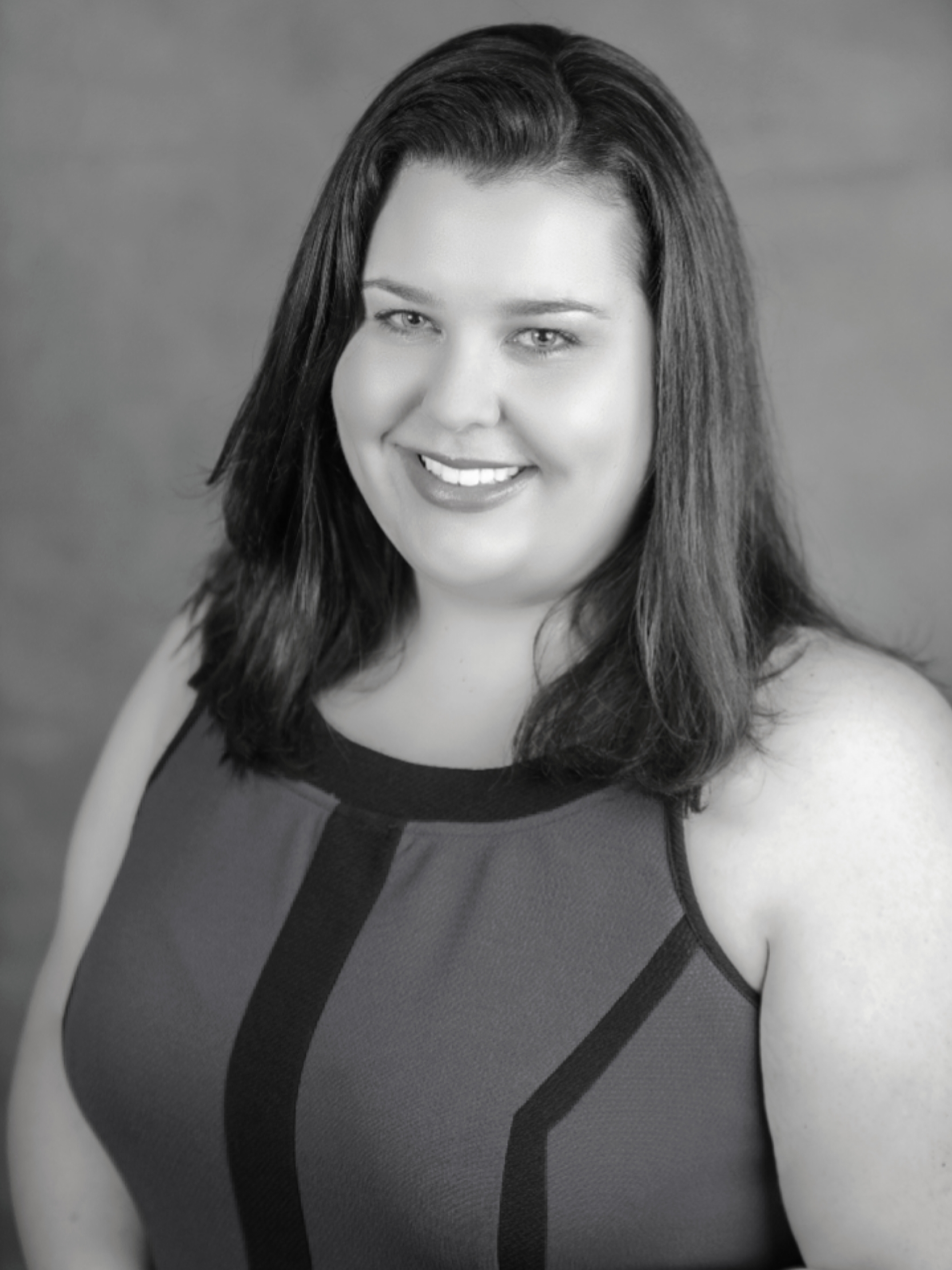 Home Is Possible
Home Is Possible For Heroes
6671 S Las Vegas Blvd Ste 210, Las Vegas, NV 89119
Amanda Richardson brings her experience in operations and customer service to the Lifestyle LV team. Prior to joining Lifestyle LV, she was a professional in the banking industry. While working in financial institutions, she learned the importance of transparency and follow-through in client relationships.
As your Realtor, Amanda is focused on providing you with a personalized and smooth real estate experience. Communication is key. Whether you are buying, selling or renting, Amanda is accessible to address any questions or concerns you may have along the way. She has surrounded herself with knowledgeable industry professionals who challenge her to constantly learn and grow her skill set to better serve her clients. Amanda truly loves her work, the amazing people she meets daily, and Las Vegas.
Amanda is originally from Virginia and possesses a B.S. in Merchandising Management from VA Tech. In her spare time, she enjoys volunteering with local outreach programs and events.
"What I can guarantee is my 100% investment in you."