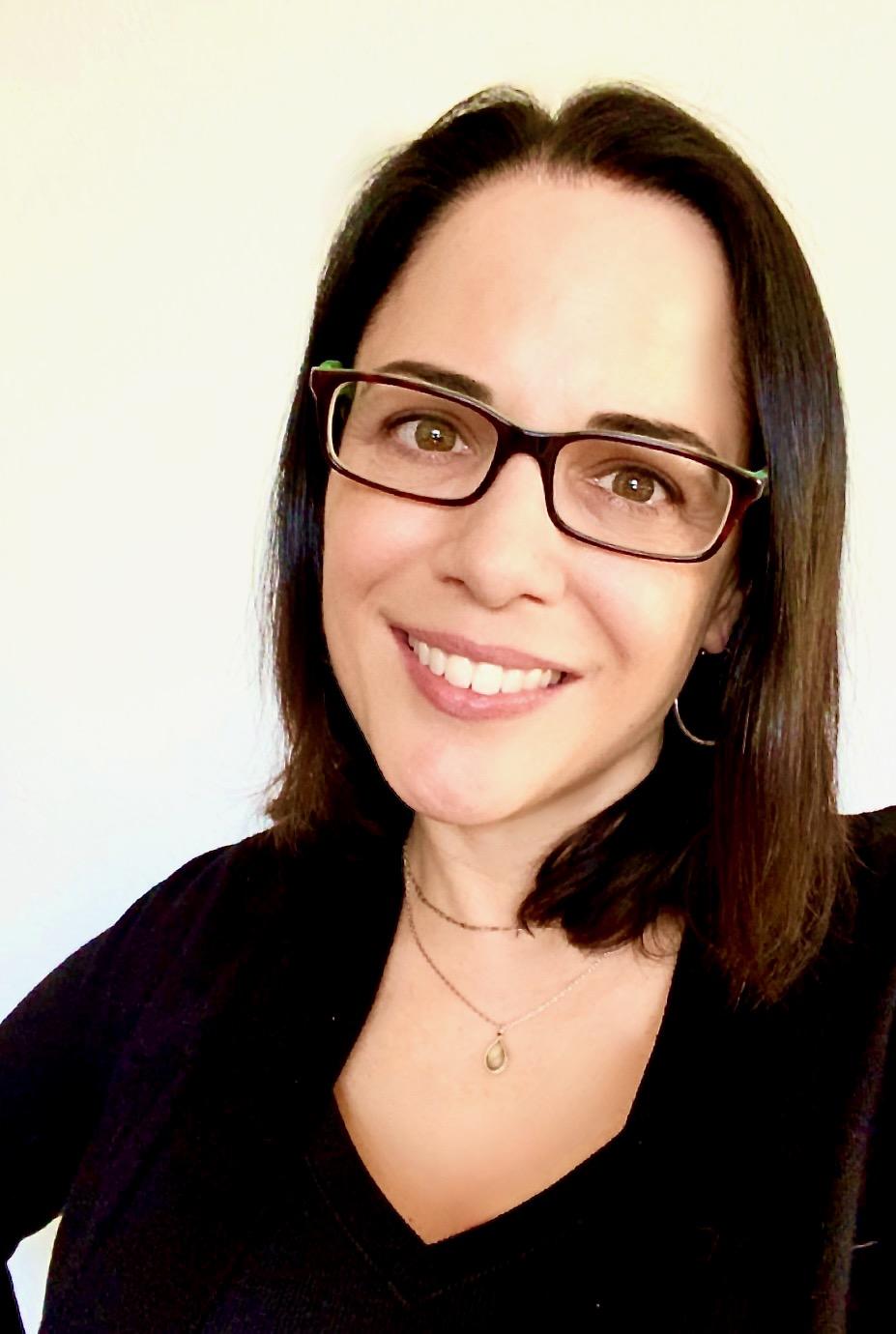 Henderson
Las Vegas
North Las Vegas
Home Is Possible
Home Is Possible For Heroes
Reside Llc, The Real Estate Brokerage
410 S. Rampart Blvd Suite 390 Las Vegas, NV 89145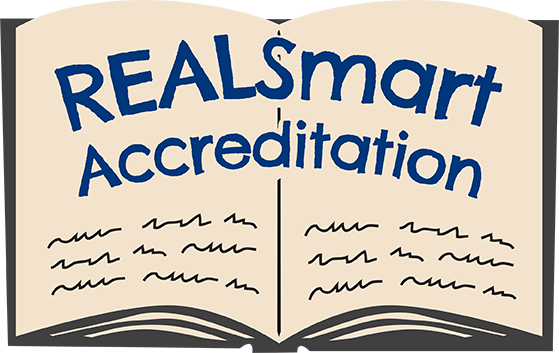 My name is Andrea Seymour and I'm a licensed Realtor® with over 15 years of experience in the industry. Since relocating to Nevada from Maryland in 2003, I have lived in Las Vegas, North Las Vegas and now Henderson. I've worked in a variety of real estate roles, from general sales to new home construction, to Transaction Coordinating for other agents. This has given me a unique perspective on the market and allows me to provide a wide range of services to my clients.
As a Realtor®, I understand that buying or selling a home can be a complex and emotional process. That's why I work hard to ensure that my clients feel comfortable and informed every step of the way. Whether you're a first-time buyer or you're looking to buy your forever dream home, I'm here to help you navigate the market with confidence.
In addition to my real estate work, I'm also a proud pet owner and animal lover. My family consists of my husband and two teenagers, as well as dogs, cats, and even a guinea pig. I'm also involved in fostering cats with a local rescue organization. For me, helping animals find loving homes is just as important as helping people find their dream homes.
So whether you're looking to buy, sell, or just learn more about the real estate market, I'm here to help. Thank you and I look forward to connecting with you soon! (NV LICENSE # S.174736)