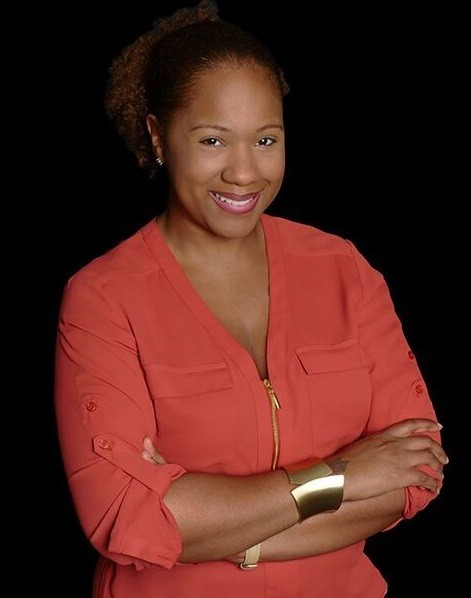 Las Vegas
North Las Vegas
Nellis AFB
Home Is Possible
Home Is Possible For Heroes
Greetings! I assist buyers, sellers and renters meet their goals, whether it's selling your home at top dollar, buying your first home or your forever dream home or renting a home until you're ready to become a homeowner. I am committed to building the confidence in first-time home buyers and I'm dedicated to working with you every step of the way to ensure your home buying process is as smooth as possible.

I'm originally from Miami, Florida and I've been proudly serving in the US Air Force for 16 years and counting. After 6 PCS moves myself, I know the stress that comes with relocation and it is my greatest pleasure to ensure a smooth transition for our military families. With both my personal and professional diverse background, coupled with skills I've learned in the military, such as keen attention to detail, excellent organization and communication skills, your real estate experience with me will be a memorable time of your life! I am passionate about what I do and I look forward to working with you!

Proud member of the Las Vegas Metro Chamber of Commerce!