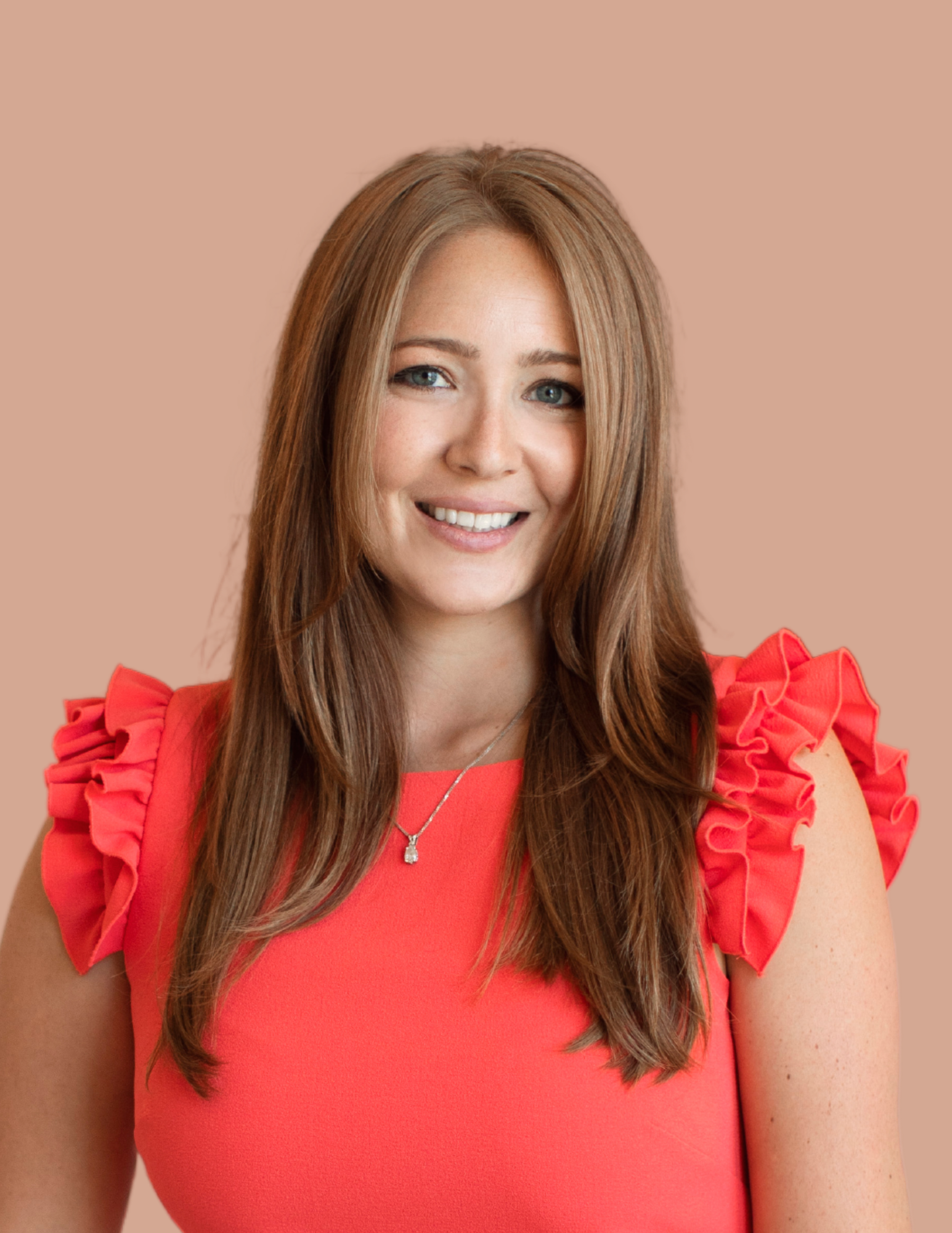 Henderson
Las Vegas
North Las Vegas
Home Is Possible
Home Is Possible For Heroes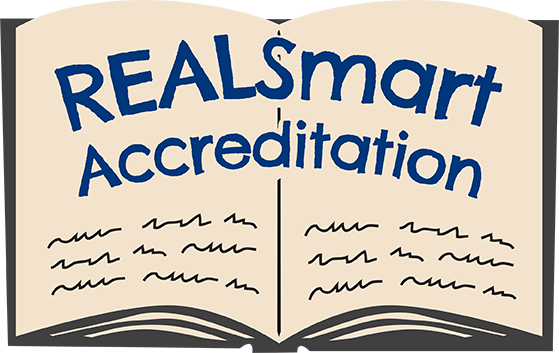 Hi there! I'm so glad you're here and have taken the first step towards homeownership. Before we dive into the ins and outs of Home is Possible, I want to introduce myself. I'm Kymbre, a former teacher, counselor, and principal turned real estate professional. I have a passion for education and found that I just shifted from an audience from a classroom of third graders to homeowners and future homeowners. My goal is to ensure that my clients feel educated, empowered, and supported throughout a real estate transaction, from start to finish.

If you haven't already taken the time to look through the Home is Possible programs, I highly recommend you do so. They offer programs for military members and veterans, teachers, first-time buyers, and also down payment assistance options. These programs offer you, the buyer, funds that are applied toward your home's downpayment and closing cost, helping make homeownership a reality. And, if you're already a homeowner, no worries, you still may qualify.

If this is something you, or someone you know, would benefit from, shoot me an email. I'd love to connect and see If we'd be a good fit for each other.

Also, Instagram is kinda my thing, so come say hi at @kymbre. I share tips and tricks for buyers and sellers in addition to sharing my take on the real estate market.

I can't wait to connect with you!
Kymbre