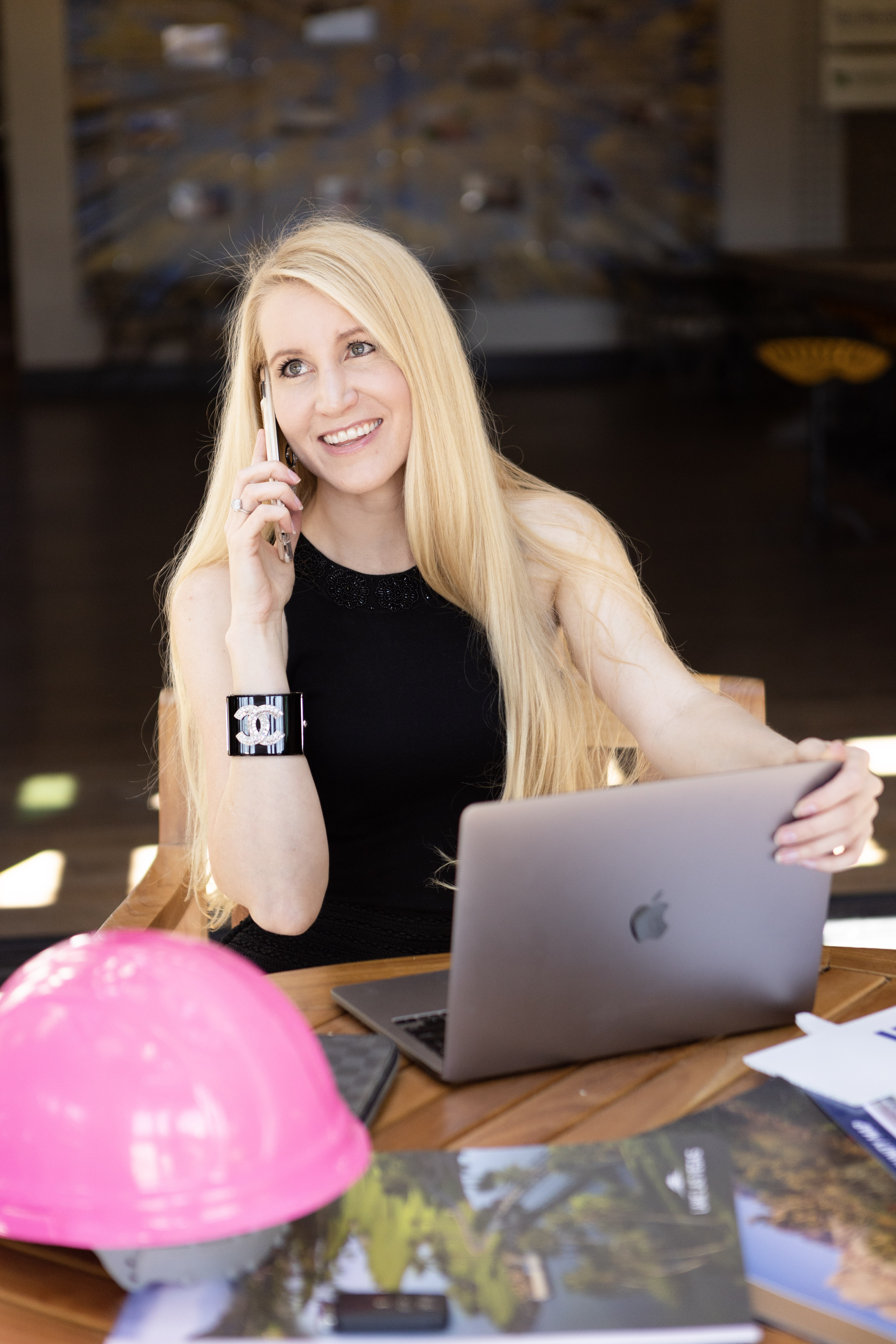 Henderson
Las Vegas
North Las Vegas
Moapa
Home Is Possible
Home Is Possible For Heroes
10845 Griffith Peak Dr. #2 Las Vegas NV 89135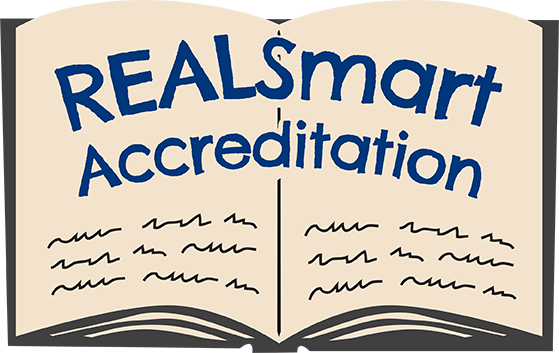 Is it possible to have old-fashioned values in business today? You bet it is! Growing up watching my mother be the first to aid those in need or prepare food for sick neighbors instilled in me an overwhelming desire to help people. To this day, I enjoy knowing that my efforts in finding a customer's dream home will make them happy. I especially like seeing the excitement and enthusiasm on the faces of first-time home buyers. It's safe to say that kindness and compassion are at the heart of who I am.

I decided to become a professional Realtor® after working with investors on rehab projects and realized that people deserved a better and higher level of service than they were getting. But what truly set me apart from most agents are my analytical and organizational skills. Clients appreciate that I pay attention to the smallest detail and they can trust me to handle every aspect of their real estate transaction, including preparing a 1031 tax exchange!

I've traveled to over 50 countries where I experienced different cultures and gained respect for people and the planet. This motivated me to obtain my Nevada Association of Realtor's (NAR) GREEN designation. So now, I educate clients on energy efficiency and sustainability in their home purchase.

My name is Katherine Mae Clemmons. I'm smart, passionate, and fanatical about details, with a genuine love of people, dogs, the ocean and an eco-friendly environment. Let me put my talents to work for you!