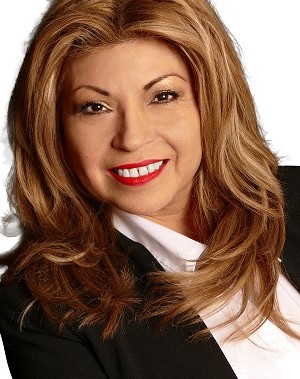 Boulder City
Henderson
Las Vegas
Goldfield
Nellis AFB
Sandy Valley
Silver Springs
Home Is Possible
Home Is Possible For Heroes
2389 Renaissance Dr., Suite C Las Vegas, NV 89119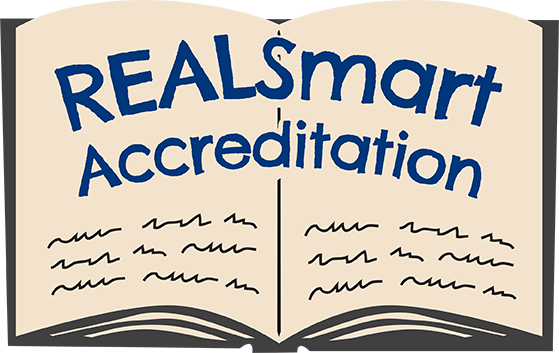 Elsie immigrated to the United States and arrived in Las Vegas, NV in 1979 from El Salvador. She was full of energy and hungry for more knowledge. Prior to her immigration, she was fluent in Spanish and French Language and was also excellent in the English language by her studies at her high school in El Salvador. She was born in Honduras and later naturalized in El Salvador. Within a few months, she was enrolled at UNLV to study the Japanese language.
In 1980 she was able to obtain employment working for immigration attorneys and reached the top of that career as a labor certification expert which ended when the attorney moved to another city. In 1984 Elsie married to Phil Rimer in Las Vegas In 1986, Elsie obtained a job with one of the most successful Real Estate attorneys in Las Vegas and began work with the first Apple computers. She worked for this attorney as a legal assistant and office manager for over 13 years. During this time, in 1987 her husband launched Nutritech, Inc. and within a year became a very successful Nutraceuticals Pet Supply company providing its proprietary products to Veterinarians in all 50 states. Elsie managed the books for the company while at the same time managing the office for the attorneys.
After giving birth to a daughter and 10 years of burning the candle at both ends, Elsie decided to become a Realtor. It was and always is her passion to help families obtain the American dream to help people buy or sell one of their most valuable possessions. She developed this passion from all the knowledge she had obtained throughout the years working in the field with attorneys and learned how to negotiate for the very best possible deal. During this time, she continuously studied and has received numerous Special Certifications such as New Homes Sales expert, and several other expert achievements. She has successfully managed to relocate families from all over the Country into Las Vegas, NV, and other cities across the Country since 1997. Elsie is a professional in the Real Estate market and is a realtor you can trust to do business with.