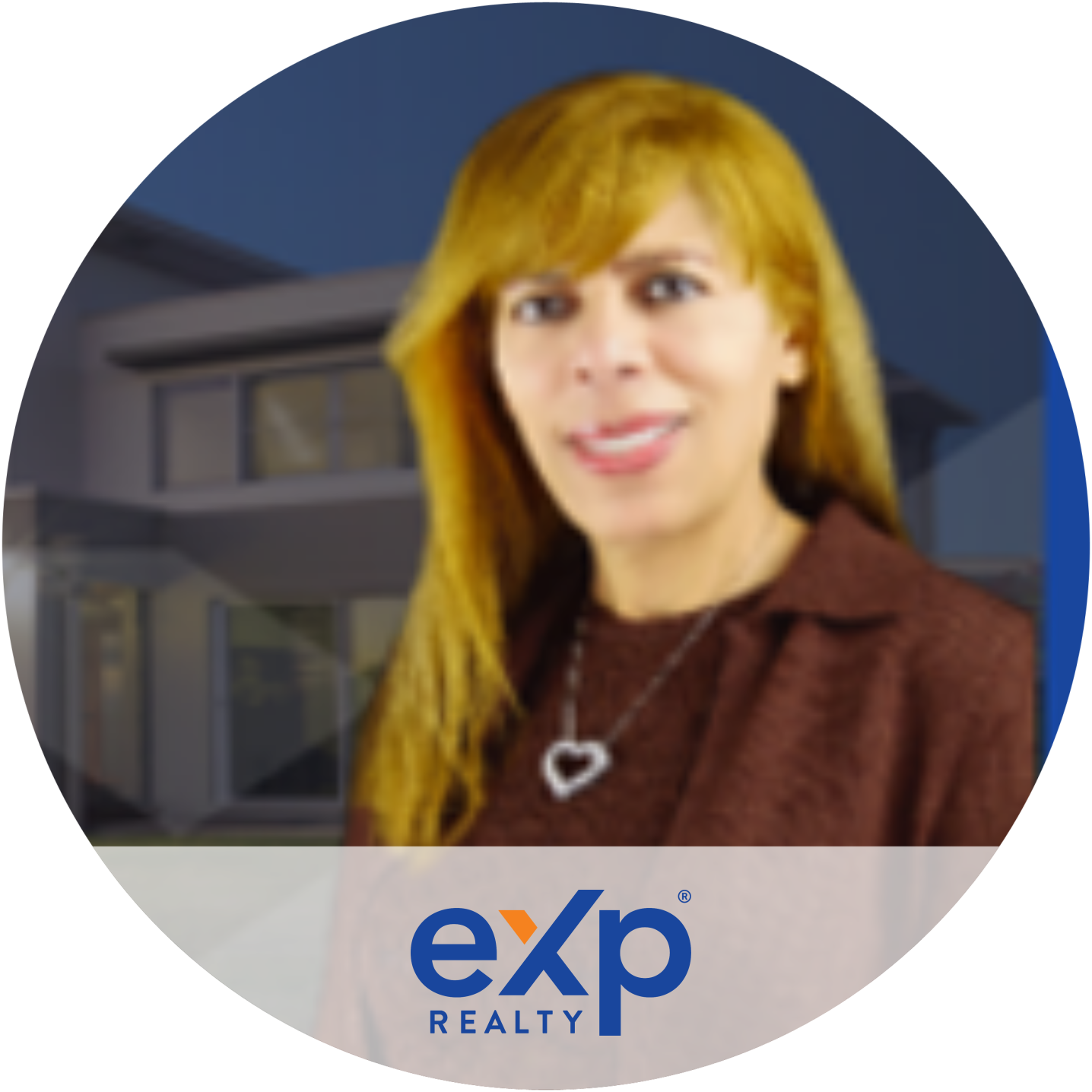 Henderson
Las Vegas
North Las Vegas
Nellis AFB
The Lakes
Home Is Possible
Home Is Possible For Heroes
10845 Griffith Peak Drive #2 Las Vegas, NV 89135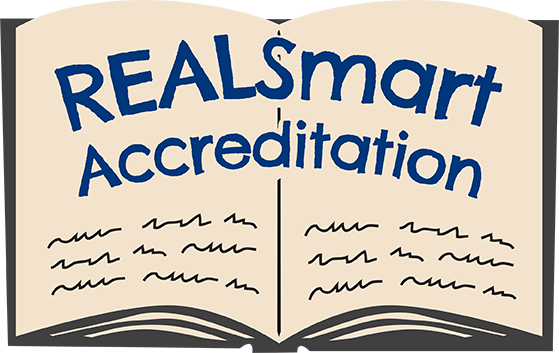 I am retired from the software industry. As a result, I love technology and implement it as much as possible to make the buying/selling process more engaging. As we now live in a virtual world, I offer a menu of virtual tools. You can choose from virtual meetings, virtual open houses, virtual closings and even virtual staging; which is a game changer. And with eXp's metaverse environment, the virtual options are next level!
From the National Association of Realtors, I have achieved certifications as a Realtor®, and an e-Pro®. From the Residential Real Estate Council, I have obtained the coveted Luxury Home Certification. I am also a New Home Sales Co-Broker and a Certified Probate Real Estate Specialist. In addition, I'm part of an exclusive group of realtors that are certified to offer eXp's proprietary Express Offers program.
My real estate mission is to level the playing field for my clients and find solutions for current market conditions. No matter what kind of market we're in, you can still reach your real estate goals. It would be my pleasure to develop a strategic plan to remove the obstacles that are standing in your way and get you into your next home.
When I'm not doing any of the above, I love a good DIY project. And I have the ruined manicures to prove it! There's something so rewarding about making something with your own two hands!
I hope you'll follow me (or join me) on my mission. Come along for the ride! The only thing missing is you!