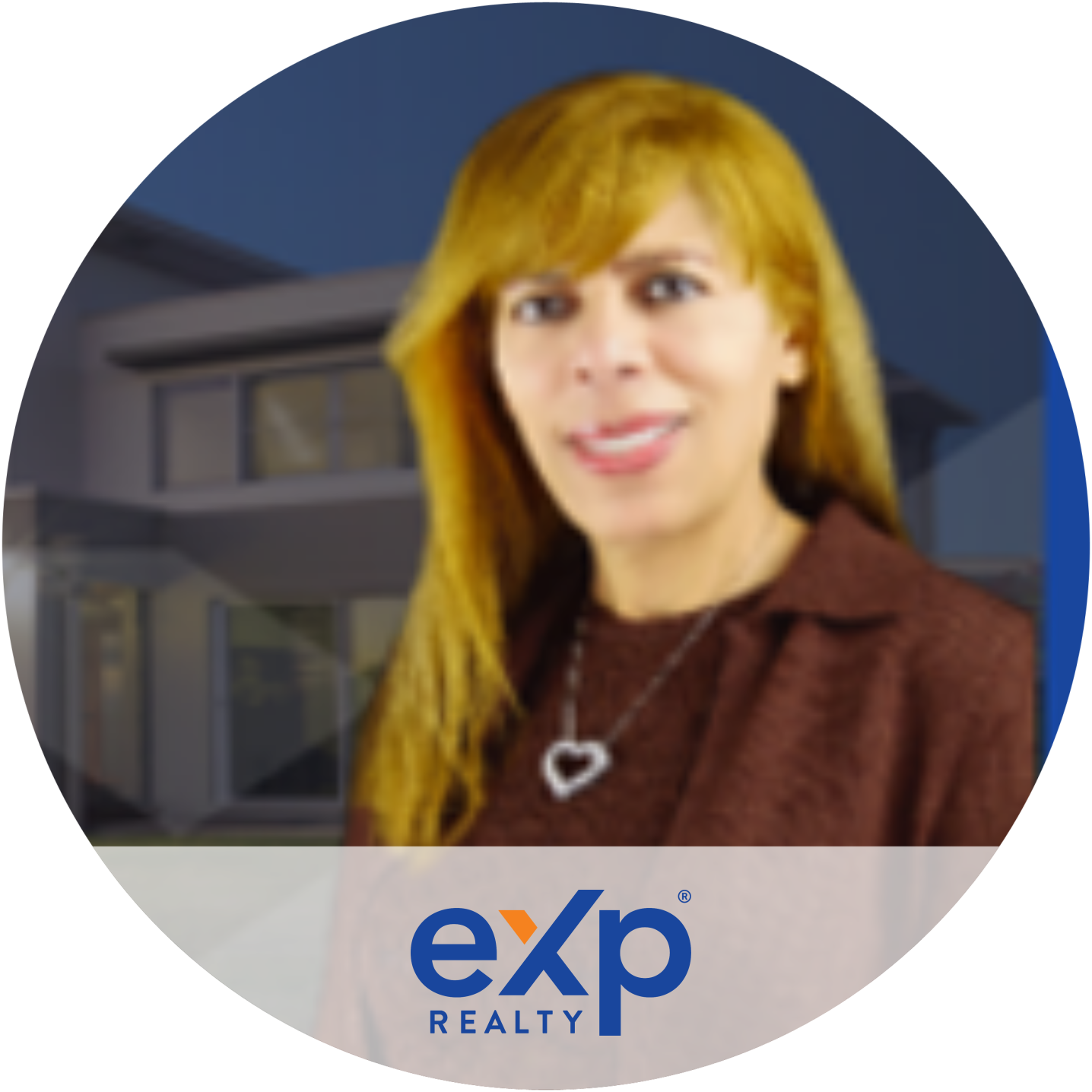 Henderson
Las Vegas
North Las Vegas
Nellis AFB
The Lakes
Home Is Possible
Home Is Possible For Heroes
10845 Griffith Peak Drive #2 Las Vegas, NV 89135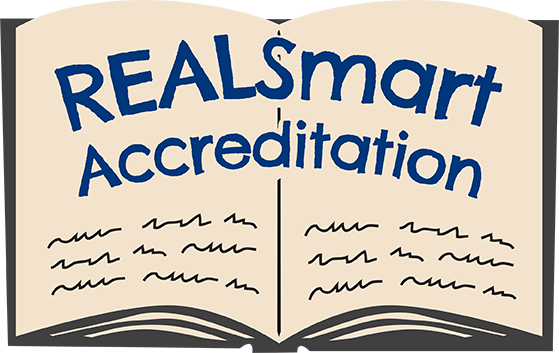 About Me
I am retired from the software industry. As a result, I love technology and implement it as much as possible to make the buying/selling process more engaging. As we now live in a virtual world, I offer a menu of virtual tools. You can choose from virtual meetings, virtual open houses, virtual closings and even virtual staging, which is a game changer.
From the National Association of Realtors, I have achieved certifications as a Realtor®, and an e-Pro®. I am also a New Home Co-Broker and a Certified Probate Real Estate Specialist.
My real estate mission is to level the playing field for my clients. I would like to show buyers how to make their next offer the winning offer. And sellers how would you like to live in a world where you can move into your next home without worrying about selling your current home? Please click here to learn more. And then let's meet!
When I'm not doing any of the above, I love a good DIY project. And I have the ruined manicures to prove it! Most people gained weight during the quarantine. I gained power tools!
I hope you'll follow me (or join me) on my mission. Come along for the ride! The only thing missing is you!