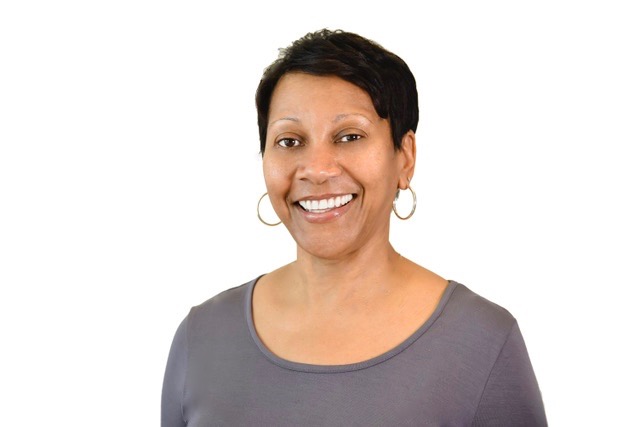 Henderson
Las Vegas
North Las Vegas
The Lakes
Home Is Possible
Home Is Possible For Heroes
10080 W. Tropicana Avenue #164 Las Vegas NV 89147
Professionalism and loyalty are the building blocks from which I build my long lasting relationships. Devoted to actively listening to your wants, need and desires I will make the real estate process an enjoyable one, by answering your questions, and keeping you informed through every step of the process.
Living in Las Vegas for over 20+ year - real estate is a true passion. I am here to help you achieve your real estate goals.
"I do MORE to get you MORE"
Give me a call today - 702-203-8174