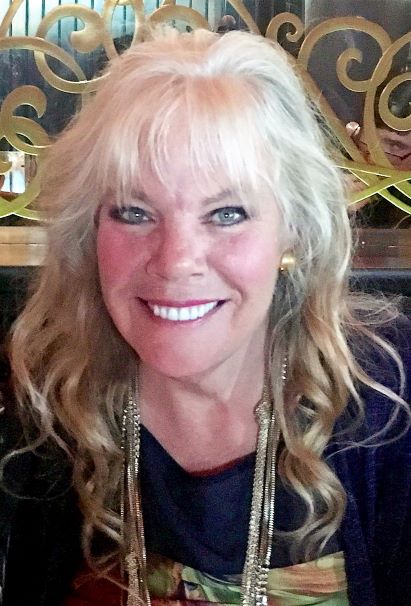 Boulder City
Henderson
Las Vegas
Pahrump
Stateline
Mesquite
North Las Vegas
Laughlin
Searchlight
Nellis AFB
The Lakes
Home Is Possible
Home Is Possible For Heroes
Zalewski-harrison Group - Keller Williams Marketplace I
10000 W Charleston Blvd. Suite 130 Las Vegas, NV 89135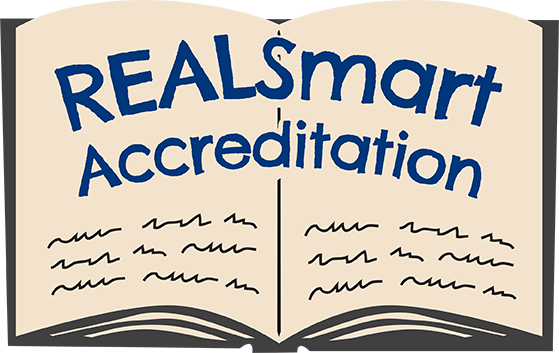 Meet Cindy Harrison. YOUR LAS VEGAS REALTOR®.
A University of Colorado alum and former owner of a successful small business, I spent almost 20 years managing proposal processes for large, government contractors competing for lucrative government contracts, particularly for Department of Defense and NASA contracts – winning billions of dollars for my clients using highly developed marketing techniques, negotiating abilities, and writing talents. After a very successful career, I can now turn my focus to my passion, and I use my corporate "chops" to help clients buy and sell real estate in Las Vegas, North Las Vegas, and Henderson. My specialty – and my love – are vintage Vegas homes throughout the valley.
WHY I'M DIFFERENT
Leveraging my experience as a successful marketer and influencer, I am known for my outstanding dedication to my clients. I make myself available according to my client's needs, use an arsenal of marketing techniques, and deploy a stealthy negotiating strategy – all with a giddy excitement when I see my clients get the dream home they always wanted or sell their beloved property for an excellent price. I believe that it is not only my duty to represent my clients to the best of my ability, but to also educate them throughout every step of the process – armed with top notch information and market insight, so that my clients make the best decisions possible. I am honest, sometimes telling clients things they might not want to hear (I say it nicely....), hardworking, and extremely knowledgeable about the real estate industry.
IN MY FREE TIME
I love to cook, read, write, and – much to the distress of my wonderful partner – re-decorate!! I am becoming the guru of all recipes Paleo or Keto. I'm positive that I will have the best-selling novel eventually – something about international intrigue and spies! My favorite authors are Robert Ludlum, Fredrick Forsyth, James Patterson, Sue Grafton, Mary Higgins Clark, John Grisham.... OK, I really love to read! I always have some decorating project underway and an interior designer friend of mine said that I had real talent.... a comment that I am obviously really proud of and never miss an opportunity to share it! 😊 My daughter Nicole, and my two wonderful grandsons, William and Harrison, live in Colorado Springs and I visit whenever I can. They are my heart! I live in North Las Vegas with the love of my life and best friend Phil Zalewski who is also my business partner. We love working together and we definitely bring out the best in each other.