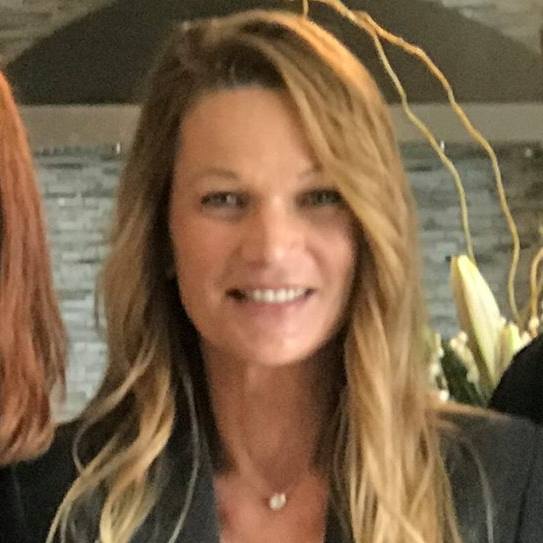 Battle Mountain
Boulder City
Caliente
Carson City
Elko
Fernley
Henderson
Las Vegas
Dayton
Minden
Reno
Sparks
Yerington
Zephyr Cove
Fallon
Winnemucca
Pahrump
Ely
Stateline
Incline Village
Mesquite
North Las Vegas
Gardnerville
Hawthorne
Laughlin
Lovelock
Panaca
Pioche
Tonopah
Virginia City
Wells
West Wendover
Austin
Beatty
Carlin
Eureka
Moapa
Searchlight
Spring Creek
Amargosa Valley
Alamo
Baker
Cal Nev Ari
Goldfield
Hiko
Indian Springs
Lamoille
Logandale
Lund
McGill
Mound House
Nellis AFB
Overton
Ruth
Sandy Valley
Schurz
Silver City
Silver Springs
Stagecoach
Sun Valley
The Lakes
Valmy
Verdi
Walker Lake
Washoe Valley
Wellington
Layton
La Palma
Deeth
Home Is Possible
Home Is Possible For Heroes
Compass Realty & Management
8880 W. Sunset Rd. Suite 290 Las Vegas, NV 89148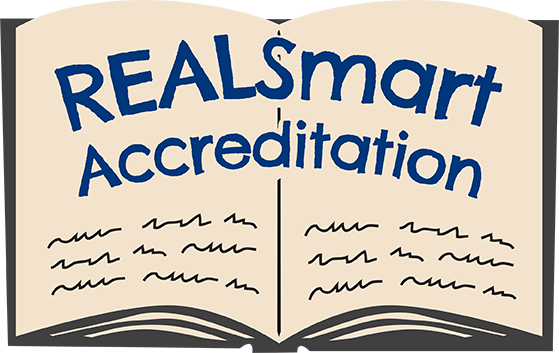 The best references I can provide on my character, motivation, and professionalism are the words of my clients detailing their experience directly:
"Ann was amazing. She really knows her job, better than the title companies and lenders. She kept them in line, making sure they had everything they needed, and we actually could have closed in under 30 days because of it. I would highly recommend her if you are looking to buy or sell your house, she will always have your best interest in mind, above and beyond her commission check. Truly a delight to find someone who isn't just about the money, but is genuinely concerned with what is best for me."
"When I started looking for a house I was referred to Ann by a co-worker. I gained a good friend and a confidant. She helped me make good choices by providing reliable information. She was so patient with me as a go through the process of finding a house I can call my home. She made sure that I read and understand all the documents I reviewed and signed. She negotiated for me and I got the best deal for this house. She did above and beyond what I expected by looking after what is good for me and my daughter. She also referred me to the right person who helped me with financing the mortgage loan. I love the house that I bought. My daughter, my dog and I are enjoying the comfort of our home. It is all because of Ann! I will be forever grateful."
We were referred to Ann Scarff through a coworker of my husbands and we can honestly tell you we would not be closing escrow on a home if it weren't for her hard work and diligence with us. She has been nothing short of amazing to work with and her passion for what she does sets her far above the rest. My husband and I being very young and first time home buyers, we had little to no idea what the housing market is like in Las Vegas. When our house hunting first began we had two agents we were going to work with, Ann and another referral from our mortgage broker. Ann quickly became our only agent. Within 24 hours of speaking with my husband, Ann had gotten in contact with me and discussed home ideas, created a list of 100 ML#'s to look into, and scheduled to meet up and look for homes that following day. My other agent got in contact with me over a week and a half later, after speaking with my husband, and we received nine total ML#'s to look into. (All of which had nothing we were looking for.) So we quickly decided we'd rather work hard beside Ann then waste valuable time in this market with anyone less passionate and ambitious then ourselves. Our first day house hunting started at 9 a.m. and ended sometime passed 7 p.m. with over a dozen homes being seen. We then decided to go out another day when my husband was off that following week. Once again, our list consisted of over a dozen homes and she was ready to spend the entire day with us in order to see them all. We quickly found a home we liked in the $200,000 range and watched Ann really shine. While my husband and I walked around the home wondering if it is even within our price range, Ann was outside contacting the seller and negotiating prices. Now, we are currently closing escrow on the home for under $180,000 and ecstatic that Ann got the home into a range we can afford. She worked hard to get us where we are today and I honestly do not think there is an agent out in the field as passionate as her. She has put more hard work and attentiveness into getting us into a home up to our standards in under a month, than most agents can probably do in several months. She also walked us through the entire process and educated us along the way. She double and triple checked my loan, keeping even my mortgage broker honest and on her toes. She worked with us late into the night and has contacted us throughout the weekends almost as much as throughout the weekdays. Nothing goes unexplained with her, and she is a blast to work with. I literally know every expense I will be paying at close of escrow down to the dollar. Pop up fees, transfer fees, hookup fees, nothing went unnoticed or accounted for. Her negation skills are spectacular and her integrity and humility make her astounding at what she does. She truly has your best interest at heart and you can tell she does it for the love of helping people. This is a hard quality to find in people nowadays. I promise you will not be disappointed with her. I could write 1000 reviews on Ann and not feel like I have said enough… She has that passion that you just don't see in people anymore."
I was introduced to real estate by my mother, who saved nickels and dimes from my father's paycheck at Nellis Air Force base and invested in 4-plex, 8 plex, a church, and helped North Las Vegas redevelopment by selecting a house to refurbish. My first real estate memory is driving by a house, her pointing at the burned down roof and her saying, "See that house? I am going to fix it. By fixing it, I am going to keep people from being homeless, crime from being able to hide in the neighborhoods where the neighbors have no way to stop it, and the police no way to Know where crime is coming from". She was also my first introduction to being a rental property owner. "Never talk down to someone renting from you. They are helping you pay for the property. You want them to be happy, and you want them to want to take care of your property for you."
My interests are in providing knowledge to help guide you to your best future.
Best,
Ann Scarff