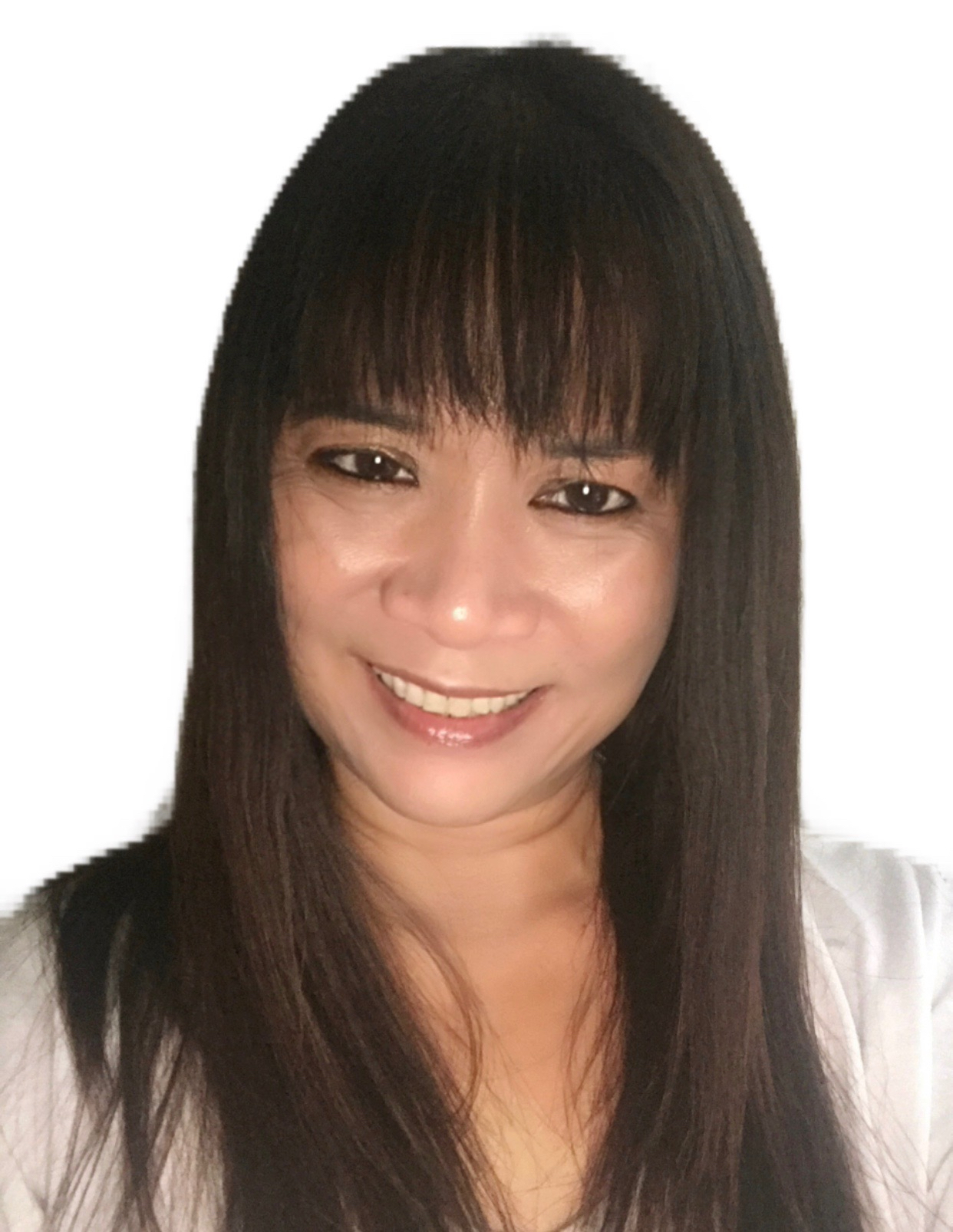 Boulder City
Henderson
Las Vegas
Home Is Possible
Home Is Possible For Heroes
500 N Rainbow Blvd. Suite 300 Las Vegas, NV 89107
Own homes in Vegas
I am truly passionate about my profession, and the result is that nearly 100% of my business is by referral from satisfied clients, and from my wonderful team which includes the most experienced home inspectors, escrow officers, and trusted financial advisors. My mission is to carefully guide you through the entire real estate transaction process so that you feel confident as you make choices about the many options available for you whether you are selling your home or purchasing a home. With years and a wide range of experience in the real estate industry, my team and I stand ready to assist each and every step of the way.
What my clients say about me:
Paul & Alexis Cardell:
Ms Anita saw a need and step up to the plate when we needed her the most. She gave us a second chance at getting a place that is decent and fitting to our needs. If given a chance for us to return to others needing a better home than the one they may currently in, she would be the first person I and my wife would sent them to.
Quishuang Song & Family:
Thank you for Anita. We are very lucky to know Anita. She is a responsible, detail, and enthusiastic agent. Anita helped us to find our favorite house in a month. Anita is very sincere and always puts our interest as a priority. From viewing a house to inspecting a house to closing, she was taking care of every details. She explained everything we need to know. Anita touched us the most is that she focused on our needs instead of just focusing on selling a house. Our family is very happy to work with her. Anita is not only an agent to us, she becomes our friend for life. We hope we will work with her again sometimes in the future.
Hi Anita,
房子是手续已经办好,感谢您的帮助!
很幸运认识您,您是一位有责任心,细心而且热心的好经纪人,才能让我们在这么短的时间里买到中意的房子。让我感触最深的是您特别诚恳的对每一套看过的房子做评价,而不是一味的向我们推销。另外一点最感动,就是处处替我们考虑,无论是文件还是房子检查,比我们想的还要周到。再一个月的相处中,我们全家都非常开心,希望以后还可以合作!并且还要一直做好朋友!
祝全家幸福!工作顺利!
胡女士携全家敬上