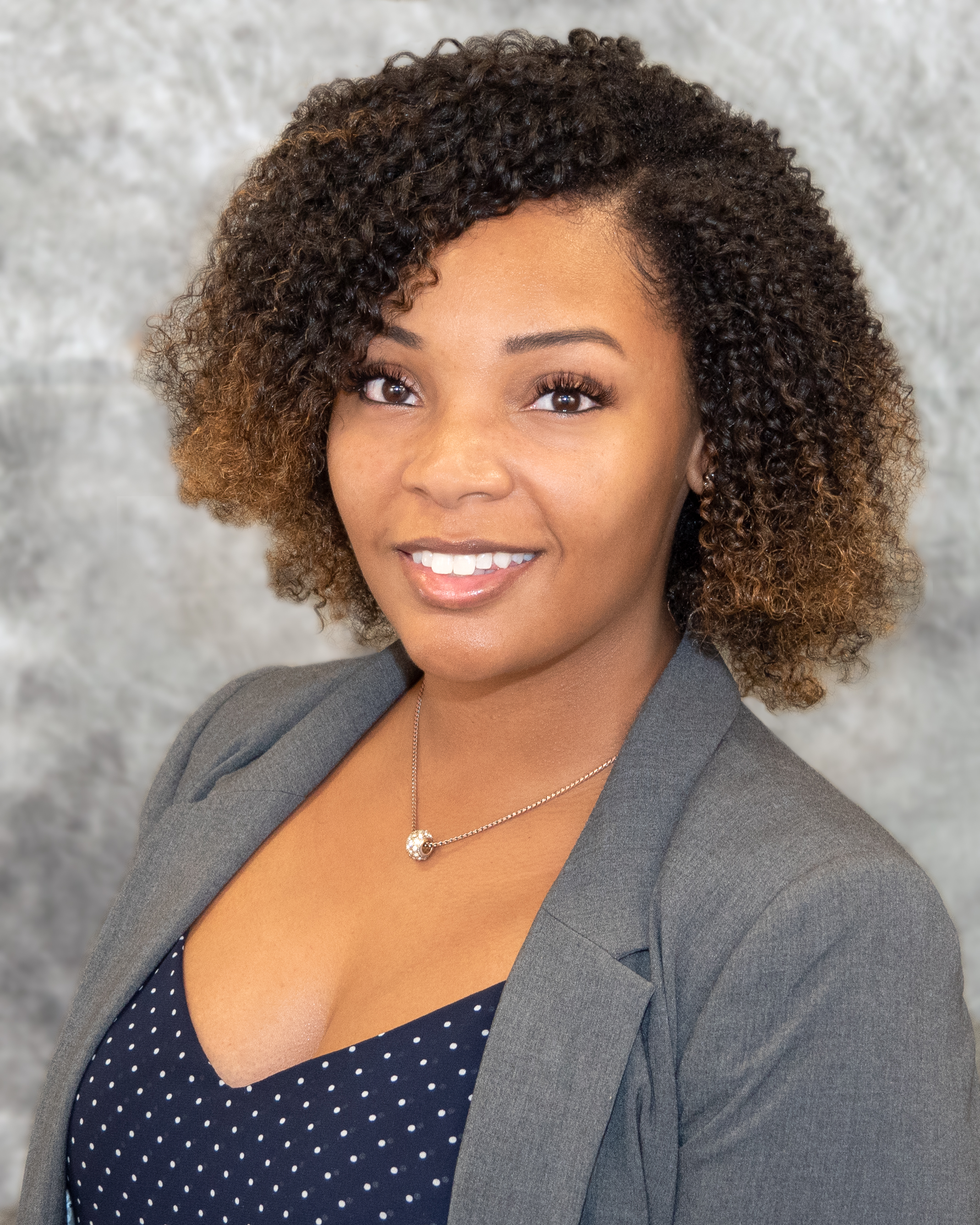 Boulder City
Henderson
Las Vegas
Pahrump
North Las Vegas
Nellis AFB
Home Is Possible
Home Is Possible For Heroes
2016 W. Sunset Road Suite 140 Henderson, NV 89014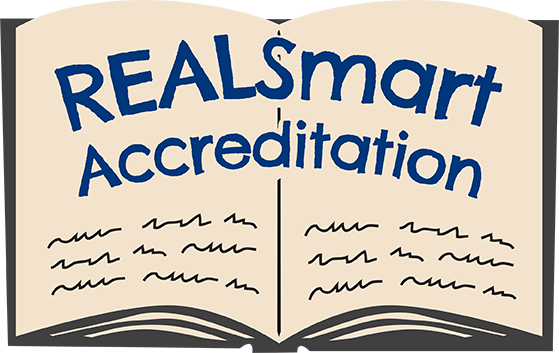 Brandi Bradshaw, born in Harvey, Illinois, became a proud Nevadan in early 2002. With five brothers and one sister, she is not a stranger to the values of family life. Brandi graduated from UNLV with a Cum Laude Bachelor's of Science in Business Management and has been a proud Rebel ever since.
Having grown up here, Brandi is familiar with the Las Vegas area and culture. She's worked in the retail and hospitality industries, one of which houses the hundreds of thousands of people who visit this city every year. She is also engaged in community outreach. Brandi shows support to her community by participating in fundraising walks for the Alzheimer's Association, Breast Cancer Awareness, and Lupus. She has also volunteered her time at senior communities to help teach seniors how to use current technology, such as the internet, email, and Facebook, as well as participated in hosting events for them as well.
Brandi became interested in the Real Estate industry at a very young age. Her mother was a real estate agent herself back home in Illinois. As a child, her mother would bring her to open houses and to the office. On the weekends, her family would visit open houses in the area for fun, which further solidified Brandi's knack for real estate. She has a strong commitment to completing projects and accomplishing goals. Her diligence makes her the right agent to help you with all of your real estate needs.