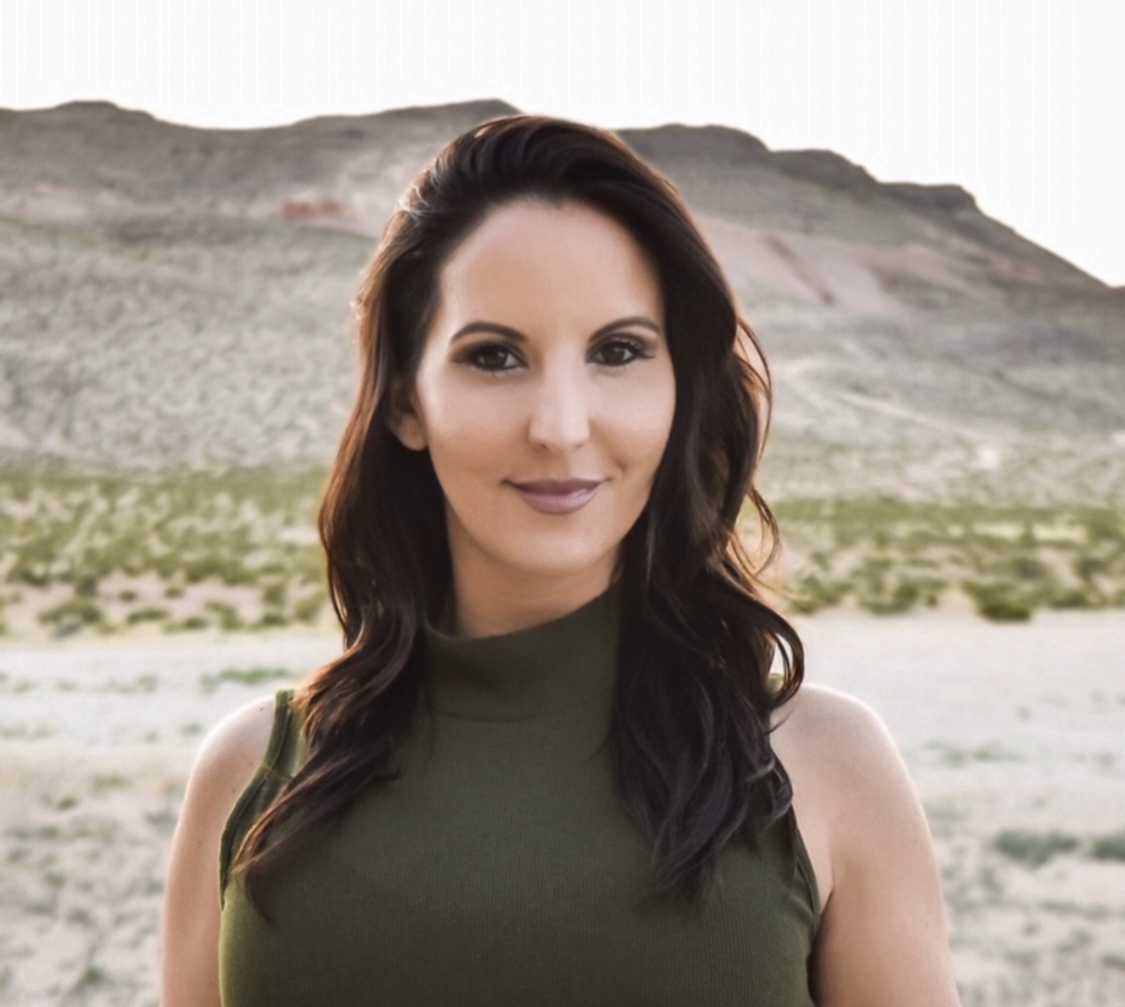 Henderson
Las Vegas
Pahrump
North Las Vegas
Home Is Possible
Home Is Possible For Heroes
8475 West Sunset Road Suite 101 Las Vegas, NV 89113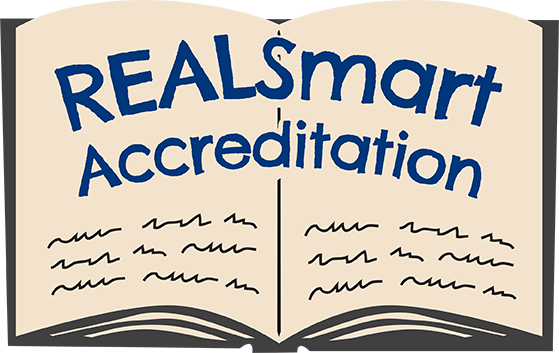 Hi there,

My name is Melissa White, Realtor, real estate consultant, and specialist in residential homesales and purchases throughout the greater Las Vegas Valley, notably in the Southwest areas. I'm a proud agent of Urban Nest Realty brokerage, who in 2021 won the Vegas Inc Agency of the Year Award. Realizing the value of professional knowledge and training, I choose to continually undergo advanced education to sharpen my skills, and keep up with the ever-changing industry of real estate.
I have been a local of beautiful Las Vegas since 2003, have two children, Makenzie and Christian, two dogs, two fish, and one amazing husband who I adore.
Please feel open to reaching out to me at: (702) 280-8892 & MelissaWhiteRealEstate@gmail.com

I look forward to working together!
"My personal goal is to navigate my clients through their unique transaction process, side-by-side, providing the utmost honesty, integrity, and excellent communication from beginning to end. Thank you for your trust."
Melissa White~REALTOR®
Lic#187676
(702) 280-8892
Melissa White Real Estate
Brokerage: Urban Nest Realty
MelissaWhiteRealEstate@gmail.com
Active Member of:
~Las Vegas Realtor's Association
~National Association of Realtors
~Women's Council of Realtors
~Veteran's Association of Real Estate Professionals
~LGTBG+ Real Estate Alliance
Current Certifications:
~Home Is Possible Accredited Realtor
~MVAC Certified Realtor (Military & Veteran Housing)
~Nevada Partners In Housing Certified Realtor