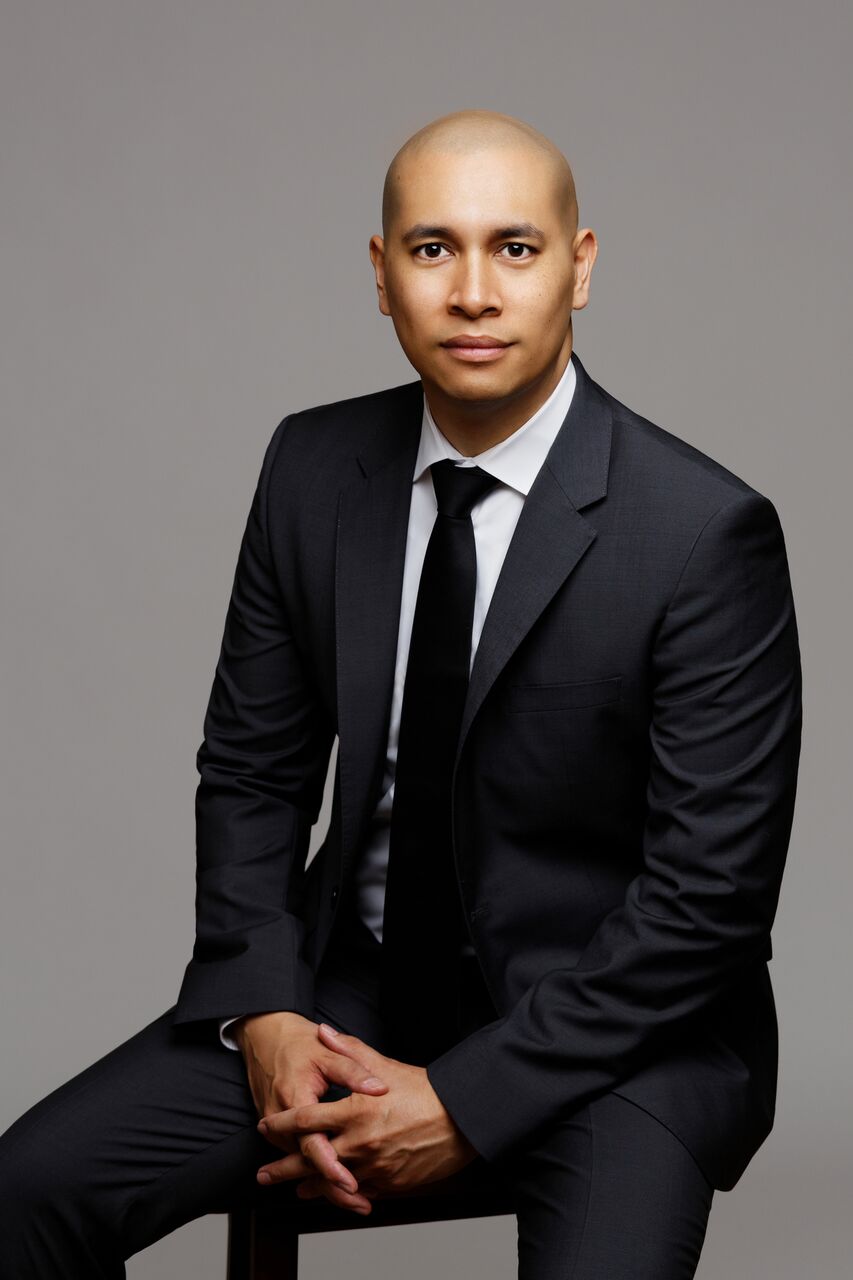 Henderson
Las Vegas
North Las Vegas
Nellis AFB
The Lakes
10750 W Charleston Blvd Suite 180 Las Vegas, NV 89135
Are you looking for a true professional and experienced Real Estate Agent to help you buy your next home? Whether you are a first time homebuyer, looking for an investment property or if you are a seasoned seller, Emile can help make your real estate journey your best experience!

Emile is a committed Realtor based in Las Vegas, NV. He has accomplished great success across various industries including finance, health and fitness. He now channels his experiences, interests and passion in his profession as a Home specialist. Emile applies his well-developed leadership, sales and management skills to excel in the real estate industry. As a Licensed Realtor at Realty One Group, he helps hundreds of people navigate the often complex world of real estate with clarity and care.
Fluent in English, French and Vietnamese, Emile is able to converse with clients from various cultural backgrounds. When working with clients, Emile is able to communicate information - such as conditions of sale and real estate contracts - clearly and concisely. As a family-orientated professional, Emile understands the importance of working hard and goes above and beyond to exceed his clients expectations. Providing great service has helped him build valuable relationships. He is thanked by his clients for his genuine, meticulous approach and by fulfilling their real estate needs!

If you are ready to move forward on your real estate journey, connect with Emile today!