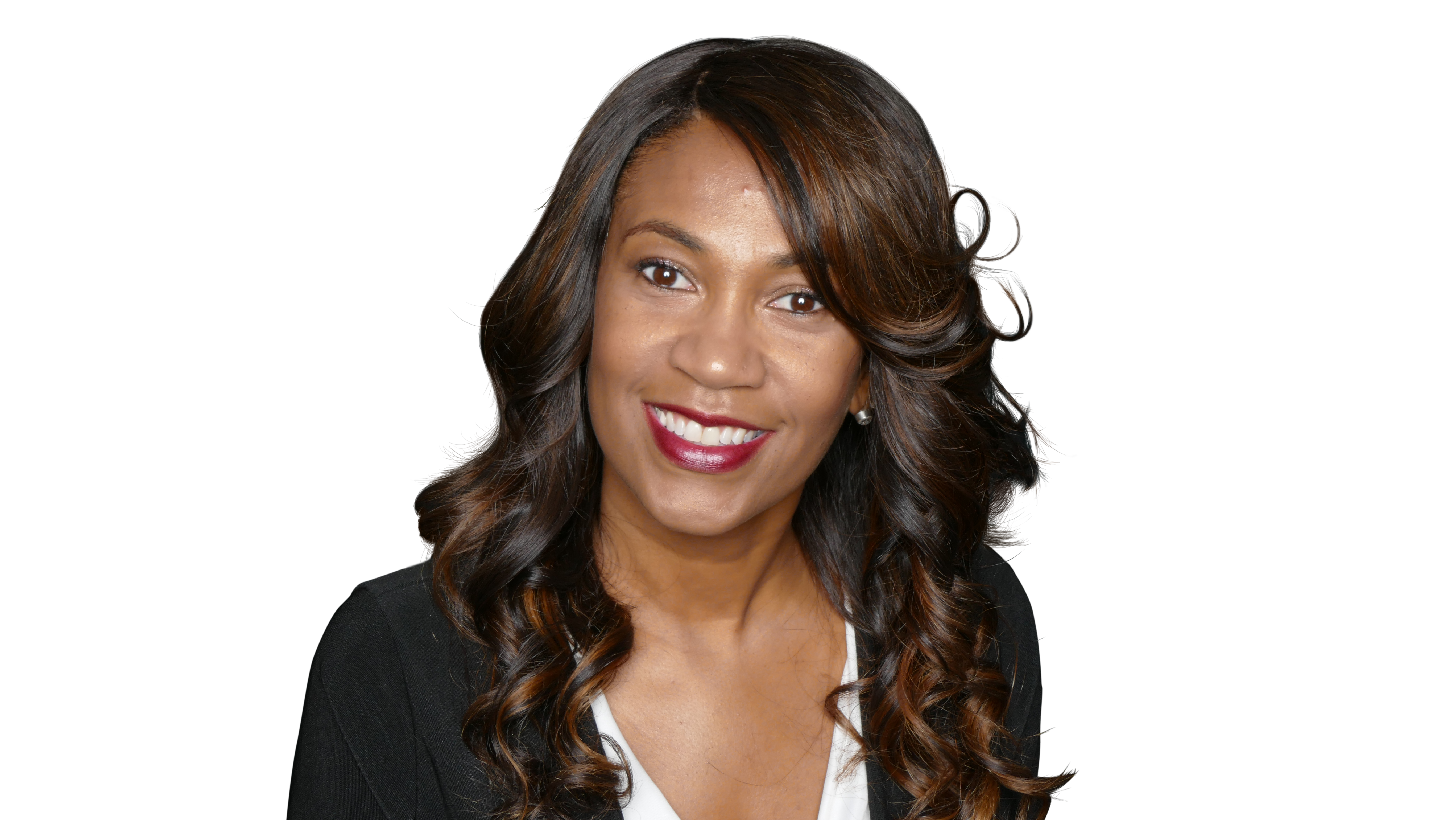 Boulder City
Carson City
Henderson
Las Vegas
Reno
Pahrump
North Las Vegas
Laughlin
Nellis AFB
Home Is Possible
Home Is Possible For Heroes
10220 West Charleston Blvd #3 Las Vegas, Nevada 89135
I have extensive knowledge of the residential real estate market and have a special place in my heart for the people and businesses that choose to call Las Vegas home. I am sincere, provide exceptional customer service, prompt communication, and always make sure I offer up to date information, by putting their needs first, every step of the way.
I have an excellent relationship with several Home Is Possible Lenders, and they have helped several of my clients get approved and into homes with little to no money out of pocket (sometimes even getting them a check back at closing)!
The Home Is Possible For in Nevada is such a great opportunity. It gives you $20,000 towards closing costs/down payment assistance WITH a below-market interest rate! There are some eligibility requirements you must meet to qualify.
The Home Is Possible grant is FREE money from the state, that can get you up to 5% towards your downpayment/closing cost, leaving more money in your pocket for upgrades, repairs, savings, etc. ,knowledge is power, and I am here to give you the information you need, to make an educated decision.
Either way, home prices, are increasing and interest rates are going up, so if you are curious if you could qualify for either of these programs, let's talk to see how we can get you into a home! I am here for you, every step of the way. Your happiness defines my success.. call/text me, so we can explore your options...
(702) 900-7260