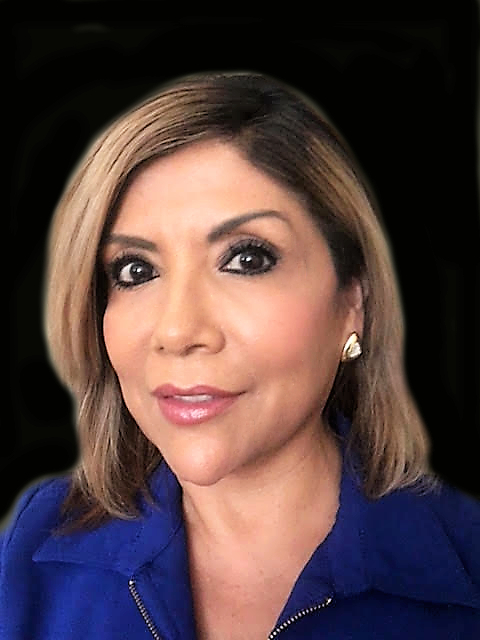 Henderson
Las Vegas
North Las Vegas
Home Is Possible
Home Is Possible For Heroes
5550 Painted Mirage Rd. Suite 140 Las Vegas, NV 89149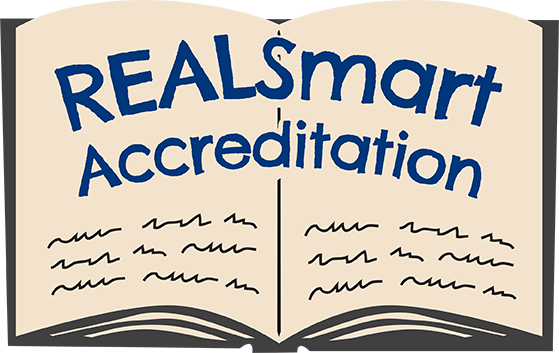 Hello!...I'm Marleni Wohlschlagel, Broker/REALTOR® Lic#BS1001073...with over 15 years experience, Real Estate is my passion. I'm 100% committed to help you in all your real estate needs. Customer satisfaction is my number ONE priority.
I'm experienced in assisting buyers purchase their dream house using the down payment help of the home is possible program whether you are a first time buyer or have owned a home before...Let me help you!
I service the entire Las Vegas, North Las Vegas, Summerlin, Henderson areas. I specialize in home Resale, new homes, investment properties, luxury homes, condos and townhouse properties.
Looking forward to working with you... I pride myself in answering my phone and return your calls ASAP...Feel free to call me or text me at 702-686-7101.