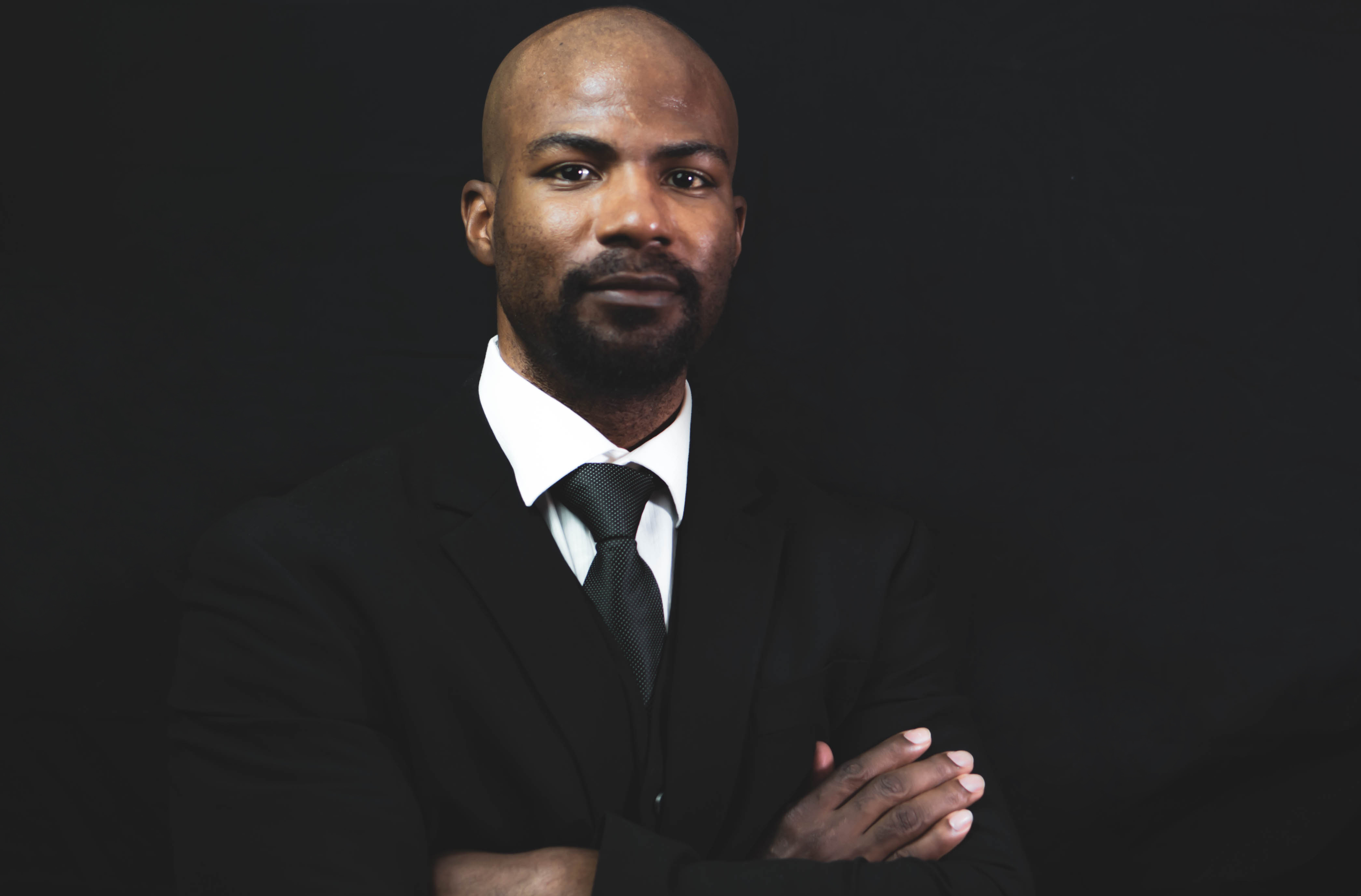 Boulder City
Carson City
Henderson
Las Vegas
Reno
Sparks
Fallon
Pahrump
North Las Vegas
Laughlin
Tonopah
Moapa
Searchlight
Logandale
Nellis AFB
The Lakes
Home Is Possible
Home Is Possible For Heroes
Signature Real Estate Group
9525 Hillwood Dr., Ste. 180 Las Vegas, NV 89134
Caradino (Neal) Fobbs moved to Las Vegas from Monroe, Louisiana. He studied architecture and psychology at the College of Southern Nevada and The Art Institute of Henderson, Nevada after discovering this passion during his freshman year of high school. Shortly after receiving his undergraduate degree, with encouragement from friends and family, he pursued a career in law enforcement in 2009 with the Las Vegas Metropolitan Police Department.
In his free time, Neal often found himself touring model homes, looking through floor plans, interior decorating, and contemplating resuming his pursuit for a career in architecture. He also enjoys going to the gym, photo and video editing, snowboarding, cooking, and spending time with his two dogs. In January of 2019, Neal began investing in real estate by remodeling distressed homes (fix and flips) as he made the leap into entrepreneurship. Neal brings years of experience and wisdom and takes pride in giving back to his community. Allow him to use his expertise in negotiating, working long hours, going through stressful and intense moments, to help you find the perfect home. Becoming a real estate agent allowed him to serve others just as he did for his community as a police officer for 11 years.
Neal believes in developing trusting relationships by listening and comprehending each client's circumstances. His attention to detail and organization skills enable him to act as a strong advocate for his clients to accomplish their goals.