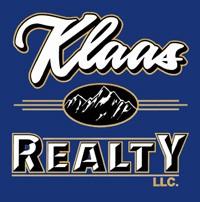 Home Is Possible
Home Is Possible For Heroes
643 Aultman Street Ely, NV 89301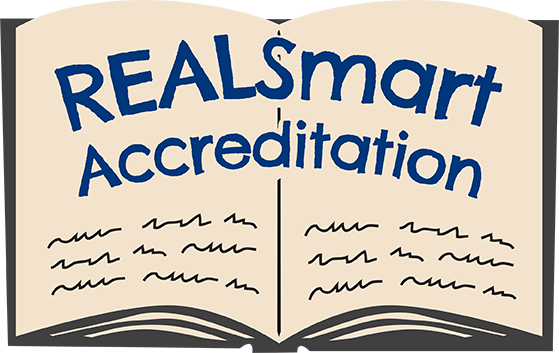 Klaas Realty specializes in listing and selling residential homes and acreage in Ely and White Pine County, Nevada.
Klaas Realty's Vision Statement:
"The vision of Klaas Realty is to grow our diverse real estate relationships by reciprocating respect, loyalty, trust, and fairness to our community."
Klaas Realty's Mission Statement:
"Klaas Realty's mission is to council and educate our clients so they can make informed decisions regarding their real estate investments."