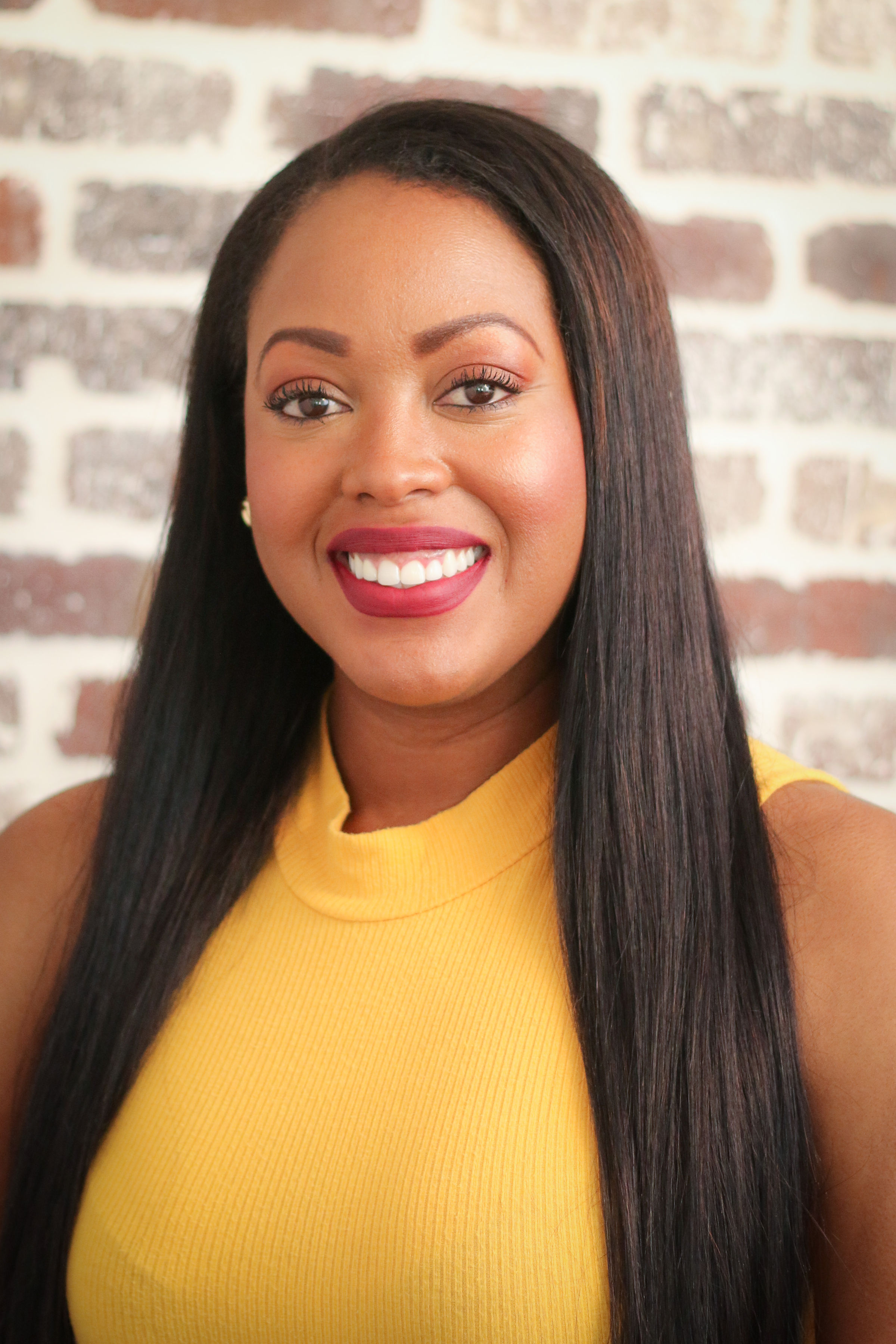 Henderson
Las Vegas
North Las Vegas
Nellis AFB
Home Is Possible
Home Is Possible For Heroes
7997 W. Sahara Avenue #101 Las Vegas, NV 89117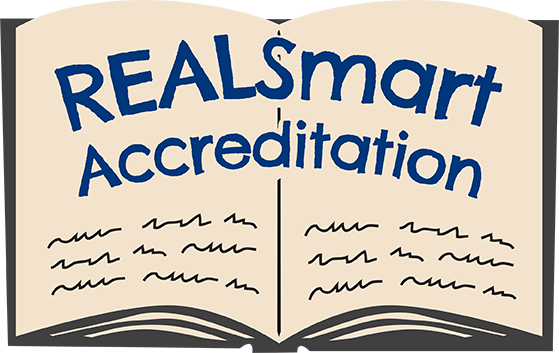 Our industry boasts a hardy 15,000 + active real estate agents in our market alone. It's important to know that the agent representing you has the same priority as you, which is to secure the best deal for your home that is absolutely possible. When you choose to work with me, your expectation is professionalism, expertise, education and a stellar experience.
As Realtors®, we are facilitators of the American Dream, which is still alive and well. Individuals and families do want to be homeowners.
In our current market over 30% of escrows fall out for some reason. I want you to know that my commitment is to open and close escrow with a transfer of title from the current owner to the new buyer. I have successfully represented both sides of the transaction and rely on that versatility to navigate difficult deals.
By the way, I work with a skilled and dedicated team, who are available 24/7 to handle all aspects of the transaction.
Whether you are buying or selling, let's chat about your next dream home over coffee.
Kind regards,
Marleen K. Fairchild