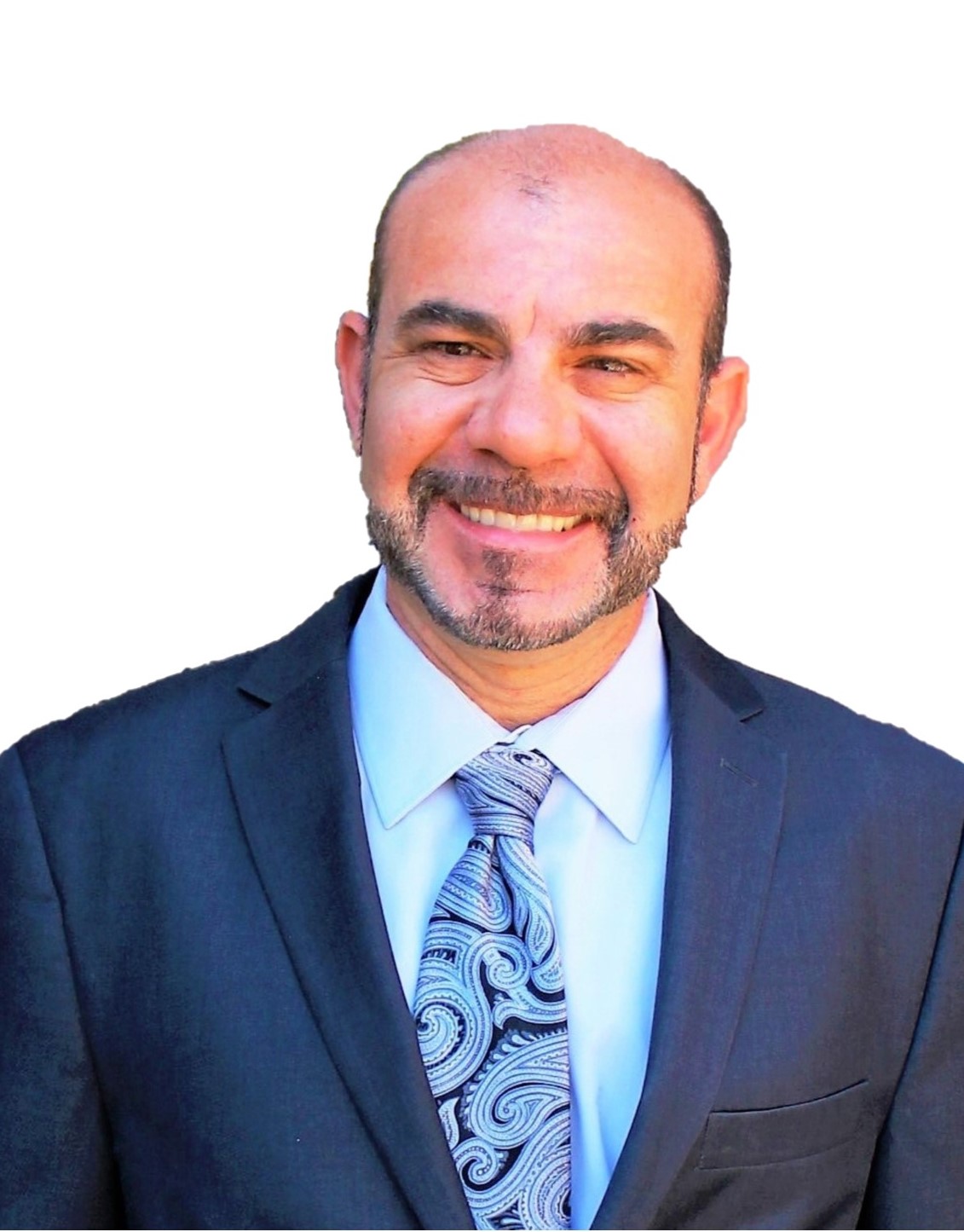 Henderson
Las Vegas
Stateline
Mesquite
North Las Vegas
Nellis AFB
Home Is Possible
Home Is Possible For Heroes
8400 W. Sahara Ave Las Vegas, NV 89117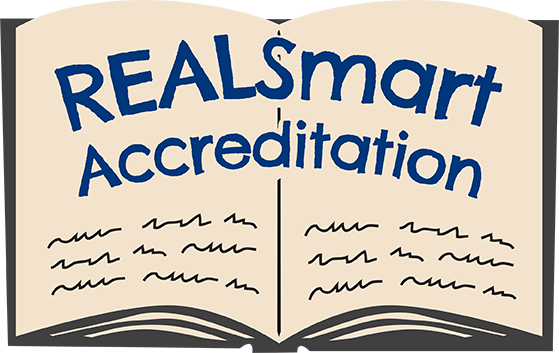 PROFESSIONAL FOCUS
Time is of the essence!
My focus is seamless customer service. Everyone's needs and wants
differ so I focus entirely on what is important to YOU personally. I leave nothing up to chance and I supervise each transaction meticulously, making sure that YOU are taken care of every step of the way.
Integrity, passion, professionalism, and care are the standards I live by in both my professional and personal life.
Business Philosophy
Why should you choose me?
I ask myself that question every time I meet with a new client. Listen, Understand and Respond is my motto. I put value before profits. By providing a greater value to YOU I am confident that YOU will have a positive and successful experience. I do so by providing YOU with a
real estate experience tailored to YOUR personal needs. I value YOUR needs, wants and time and I put those above all. By providing this
value I ensure that YOUR experience will be positive and shared with
others. No wonder most of my business is generated by personal
referrals!
Skills and Background
Experience that makes a difference!
I have been involved in different aspects of the real estate industry.
Construction, lending, real estate investing and property
management, coupled with over 15 years of real estate agency gives me the tools, knowledge and resources necessary to tackle each transaction with confidence, ingenuity and experience. I love real
estate with a passion and I enjoy meeting and helping people achieve their real estate goals. As a Las Vegas Realtor ®, my goal is to develop a lasting partnership with my clients by providing personalized services for all your housing or investments needs. I have the
experience necessary to assist YOU in every aspect of the Las Vegas real estate market, including Single Family homes, Multi-Family, Land, Property Management, Relocation Services, Probate, 1031 Exchanges, Short Sales, Foreclosures and REO. I recently partnered with Nova Loans.
Together we provide FREE Credit Repair Service and Counseling. This partnership ensures that YOU are given the opportunity to maximize your buying power with higher credit scores and the lower monthly payment that results from it. This also makes it possible that if YOU are a first time buyer YOU are given a fair shot to home ownership.
I am also proud to have become a credited
Certified Probate Real Estate Specialist™.
I am father to my beautiful 16 year old daughter Sofia. I hail from Italy but I have lived in the U.S.A for over 25 years.
I proud my self for becoming a Naturalized Citizen. I am fluent in
Italian, English and Spanish.