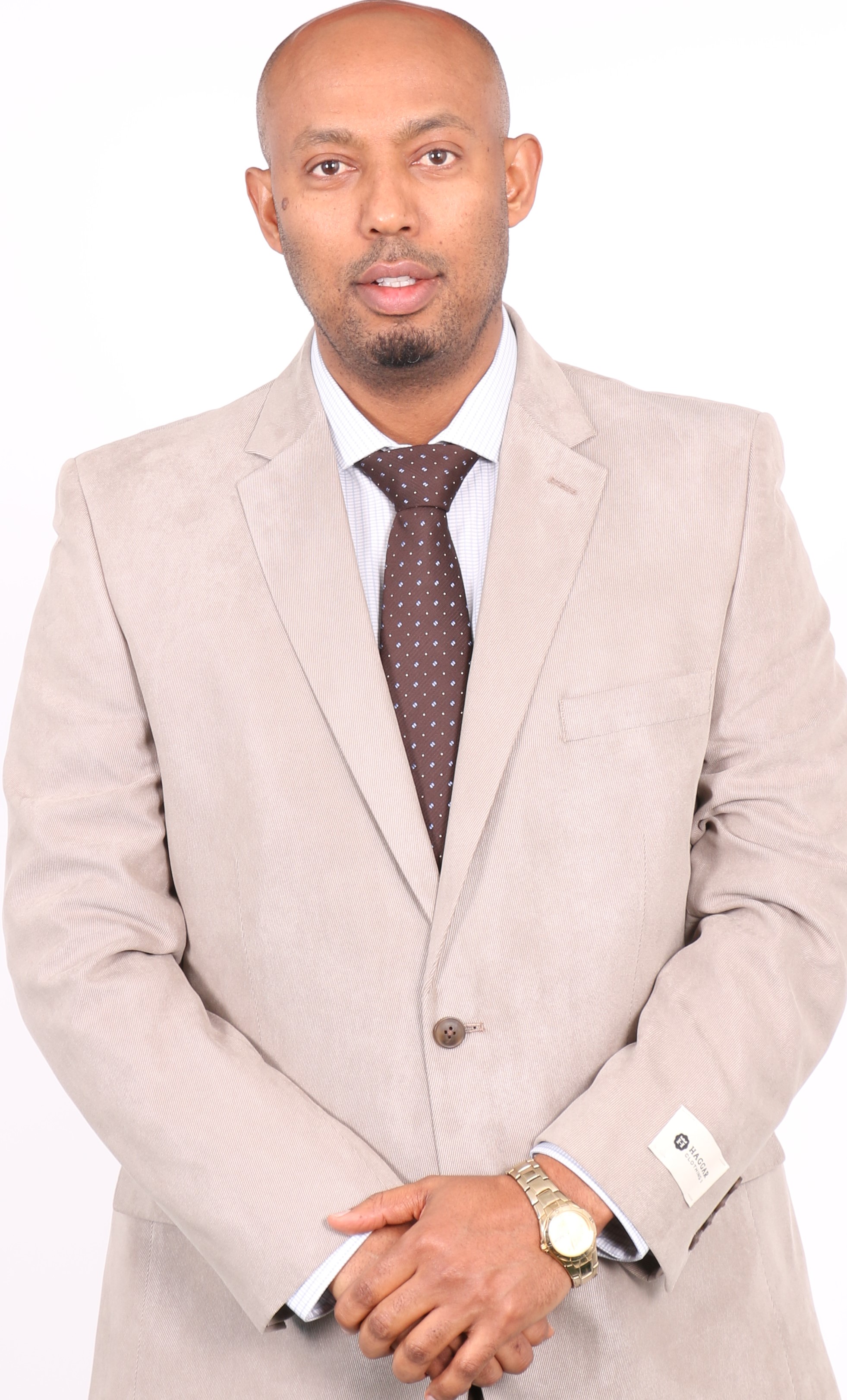 Boulder City
Henderson
Las Vegas
North Las Vegas
Home Is Possible
Home Is Possible For Heroes
8395 W. Sunset Rd #190 Las Vegas, NV 89113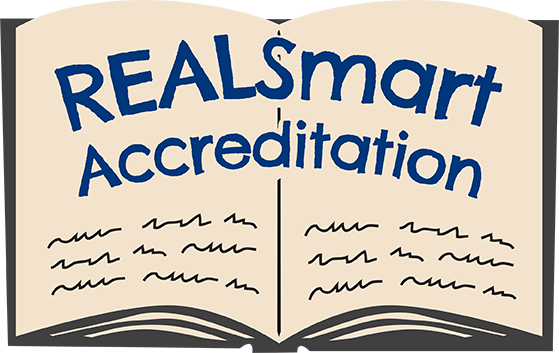 Dawit Wolde is among the top producing Real Estate Agents in Realty One Group. As a longtime resident of Nevada, he is familiar with the Real Estate market and all of the neighborhoods inside-out and has the ability to assist clients in selecting the best home for their family's needs and investments. He enjoys working closely with home buyers and sellers and place clients' needs, goals and objectives at the forefront of every transaction.

He came from a law profession background. He received both a Bachelors (LL.B) and Masters (LL.M) degree in Law from Addis Ababa University School of Law, Addis Ababa, Ethiopia and later went to study at the St. Thomas University School of Law, Miami, Florida where he received Master of Laws degree in International Human Rights Law. Previously he worked in the Judiciary, Central Banking, Teaching and Human Rights Advocacy fields.

He has always had a passion, keenness and curiosity in the property market and decided a career in Real Estate as his law profession background, experience and skills are a perfect complement.

His specialties include First Time Home Sales and Home Buyers, Foreclosure, Short-sales, REO Properties and Real Estate Investments.

What really sets him apart from other agents is, because he comes from a Law profession background he possess unique contractual negotiation skills that he will use to get his clients the best possible terms and price. Commitment, drive and a track record for providing the highest level of customer care are his other qualities. Whether you are buying, selling or just daydreaming about a new home, he can help you make an informed decision. Give him a call at 702-720-6576 /5713150726 or email him at dawitwld@outlook.com.