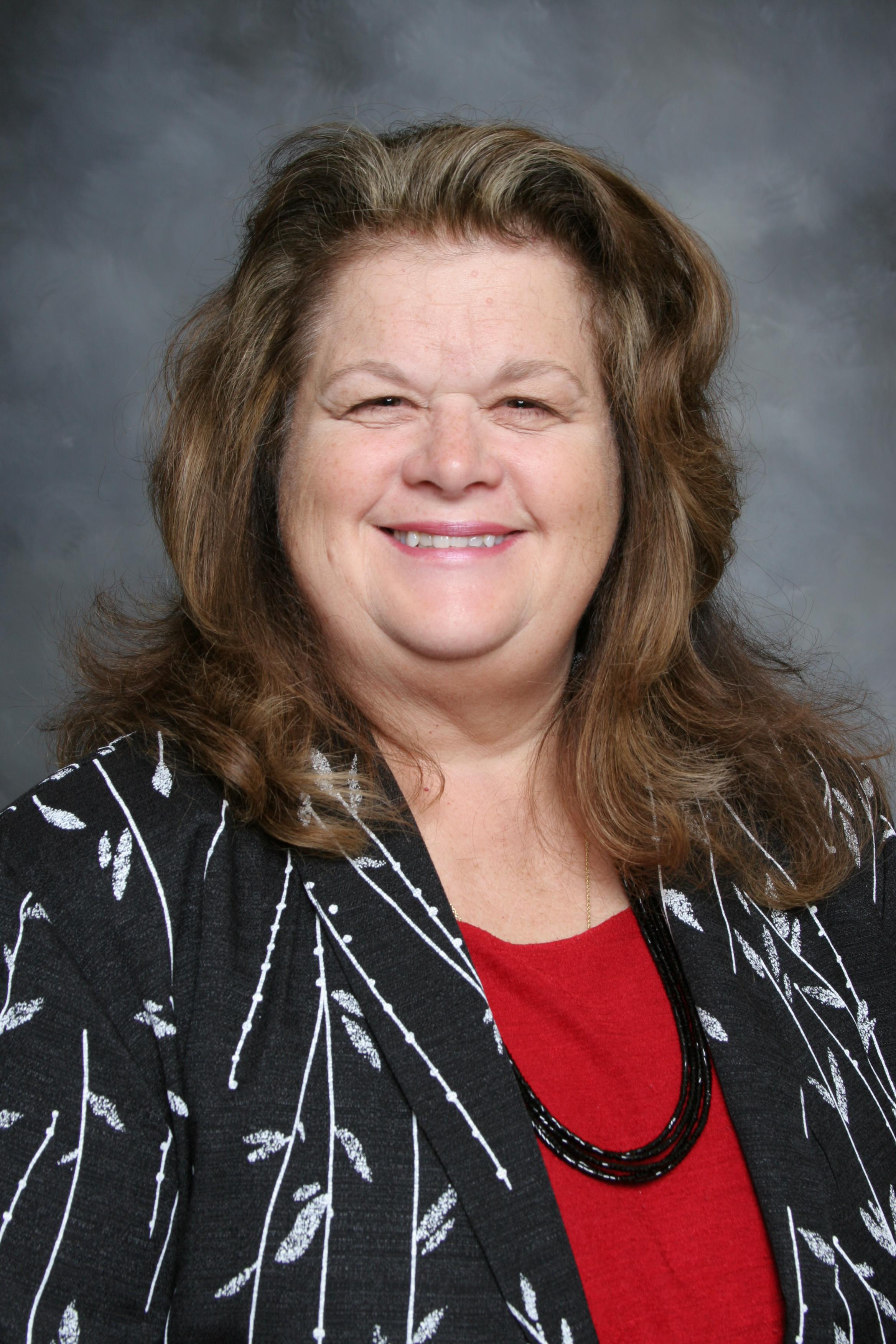 Henderson
Las Vegas
Mesquite
North Las Vegas
Home Is Possible
Home Is Possible For Heroes
Mortgage Credit Certificate
2885 S. Jones Blvd. Las Vegas NV 89146
Welcome...I am looking forward to assisting you to work through your home purchase plan in any way that I can. There are a variety of community assistance programs that you may qualify for that will assist you "to get over the hump" from being in a rental situation to buying a home that will fit you and your family's needs better while potentially helping you build home equity.
Feel free to text, call, or email me with your questions and concerns.
Thank you for your time and consideration.
Jan