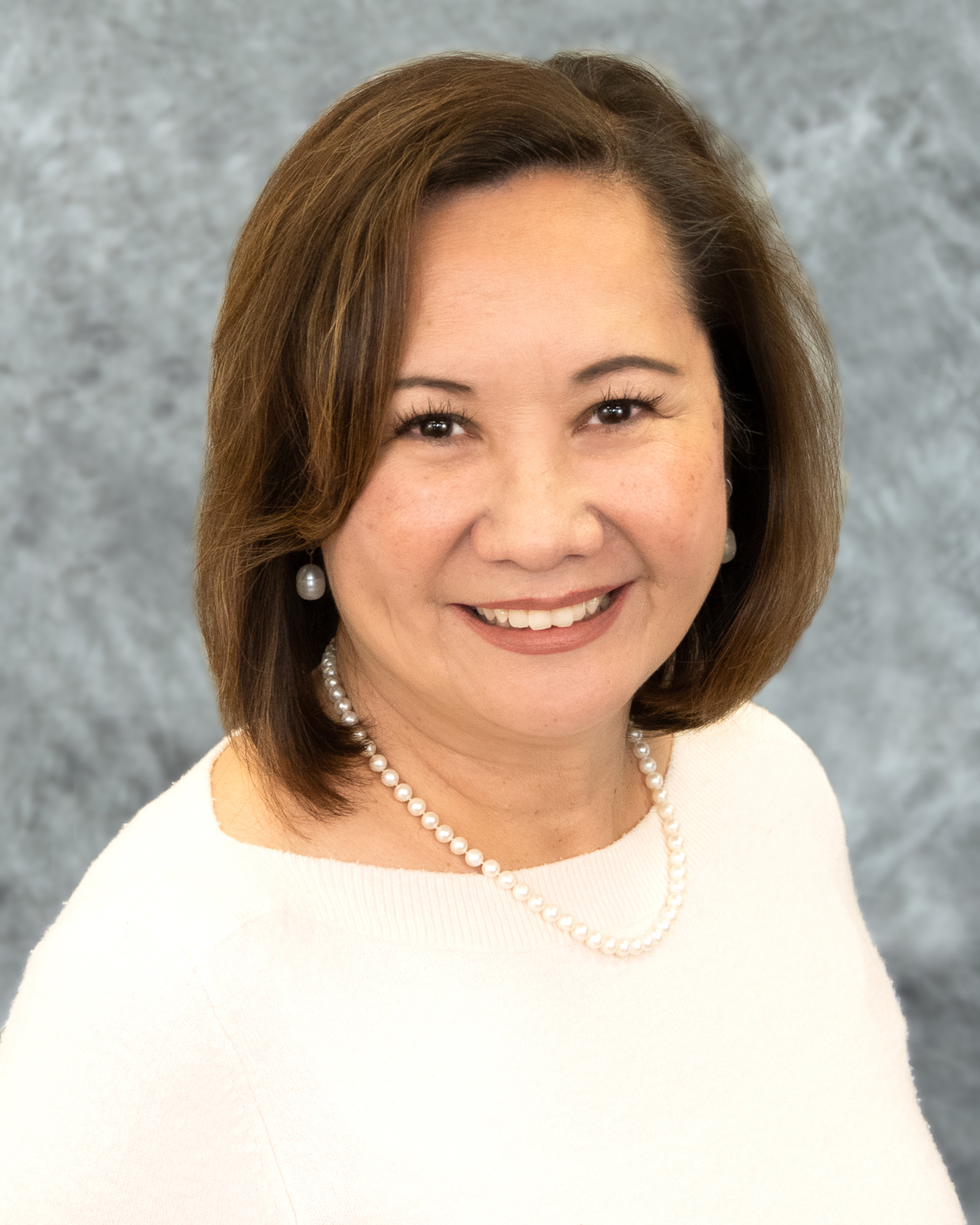 Home Is Possible
Home Is Possible For Heroes
2831 St. Rose Parkyway #100 Henderson NV 89052
Cindy Lawrence defines herself as a highly committed professional who provides excellent customer service and cares for her clients. With a background in the service industry and a passion for dealing with people, Cindy has found the perfect career for herself in real estate. Cindy is focused on selling properties, not just listing them. Buyers have also discovered that her local area knowledge, and 40 plus years of residency, provide a significant advantage when choosing their dream home. Las Vegas area investors rely on Cindy's up-to-date real estate market expertise when adding properties to their financial portfolios. Distressed homes (Short Sales and Bank-Owned), buyers, and investors call on her to utilize her wealth of knowledge to help them navigate the many twists and turns through this process.
Her dynamic sales techniques, negotiating skills, and local area knowledge combine to create an exceptional client experience. Her reputation for going above and beyond what is expected has led to her clients referring their family members, friends, and colleagues to her for their real estate needs. Cindy finds these referrals to be the highest compliment. In addition to a committed high work ethic, Cindy employs a dynamic support team consisting of exceptional vendors, hand-chosen based upon their ability to provide consistently superior service in a timely fashion. She also meets and exceeds the needs and demands of her clients with the help of her assistant and Marketing Expert. The team offers additional support and exceptional service to Cindy's clients prior to and during the sale process.
Cindy is passionate about personal growth and remains active as a personal coach to individuals seeking more in their personal and professional lives. In response to increasing requests for her insights, Cindy developed a mentoring program for newly licensed real estate agents. Along with a lifelong interest in learning, she also has a deep sense of caring and giving for other people and she continues to be recognized for this on a professional level and a personal level by volunteering in local charities and organizations.